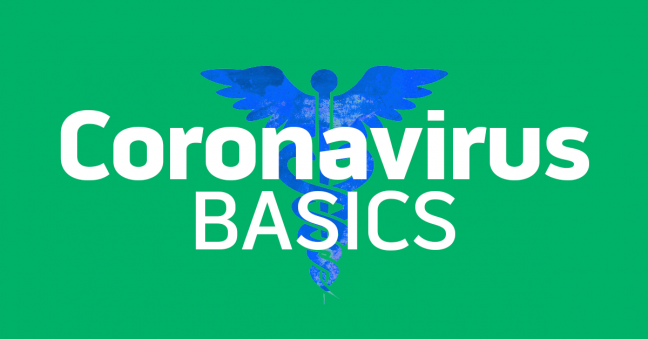 During this coronavirus/COVID-19 pandemic, we're all being forced to change. And change isn't always easy for people.
Not that long ago, and in entirely different circumstances, I talked with Arun Pradhan about anticipating, dealing with, facilitating, and benefitting from change. Of course, the circumstances are entirely different now, but there were still some useful tips that came up in the conversation that we thought would help people better adjust to the changing circumstances as a result of COVID-19.
Check out the entire discussion if you wish, or read on for some highlights and tips you may be able to apply today.