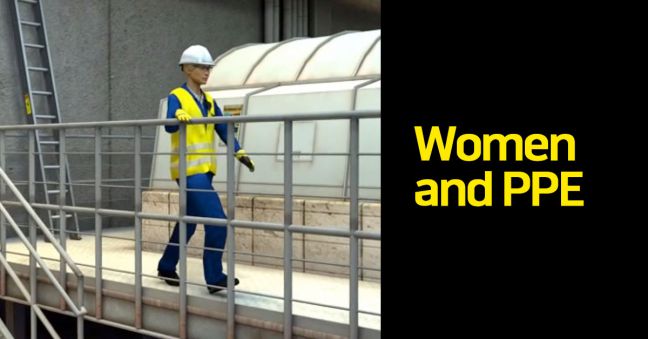 In this article, we're going to introduce three special issues for women in occupational safety and health: PPE, getting women into leadership roles, and violence at the workplace. We'll give a general introduction to both (thanks to work from the ASSP's Women in Safety Excellence, or WISE, common interest group) and we'll zero in on some problematic issues related to women and PPE.
We'll be speaking with Abby Ferri, an ASSP member and a member of WISE who's leading up the WISE effort to highlight problems with PPE for women and try to get some improvements. In future articles, we hope to talk with other WISE members about the issues related to workplace violence and leadership roles for women.
We'd like to thank Abby Ferri for her time in putting this interview together. You can listen to the interview in the video below or, if you'd prefer, we also typed up a transcript that's available below the video/audio.