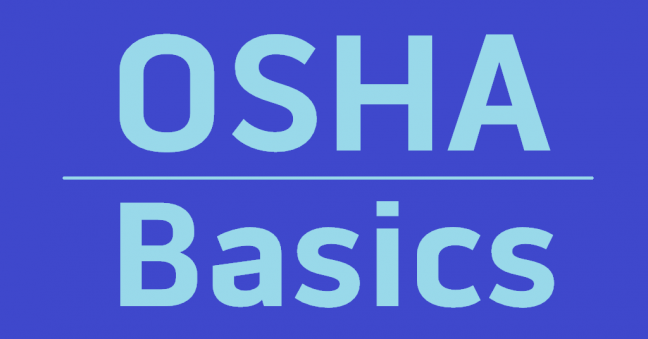 No employer wants to get hit with a penalty from OSHA. And that's even more true since 2016, when OSHA increased those penalties significantly (and OSHA adjusted those penalties for inflation as recently as January 2, 2018).
The best reason to not run afoul of OSHA and get into citations and penalties is because OSHA compliance contributes to better health and safety at work.
But, if fear of a penalty is another reason to comply, we've got the necessary information for you below.