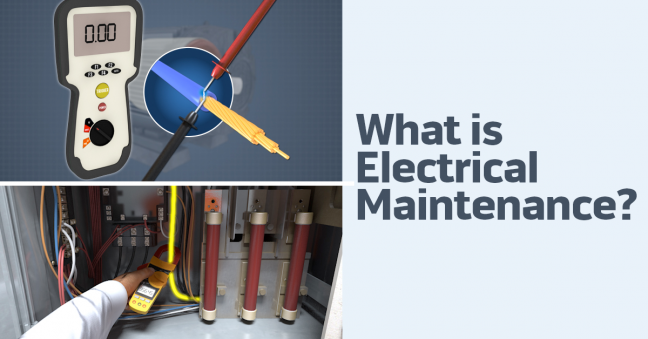 We provide a lot of training materials for maintenance technicians, and as a result we wanted to write some articles introducing people to different types of maintenance, including electrical maintenance, the subject of this article.
In other recent articles, we introduced you to mechanical maintenance and facilities maintenance.
And in a second (upcoming ) series of maintenance-related articles, we'll introduce you to 5 maintenance strategies, including reactive/corrective maintenance, preventive maintenance, predictive maintenance, and conditions-based maintenance. So stay tuned for all that.
For now, read and enjoy the article, and let us know if you have any questions about your own facilities maintenance training program at work. Plus, check out our recorded webinar on maintenance, maintainability, organizational learning, and continuous improvement.