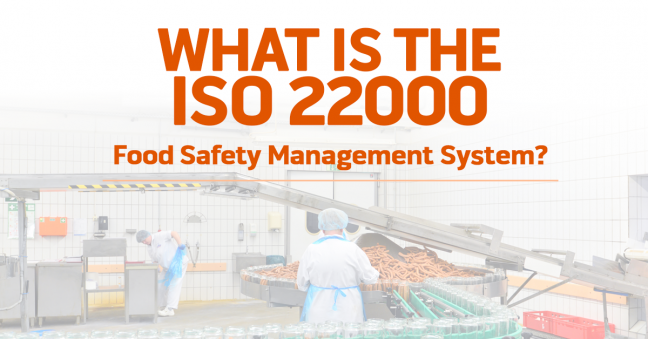 If you've worked in the food chain for a period of time, you may well be familiar with the ISO 22000 Food Safety Management Standard. However, if you're new to the industry, you may be unfamiliar with the standard. Plus, it was updated in 2018, so even if you're familiar, you may need to renew your acquaintance.
In this article, we give a brief introduction to ISO 22000 and give you some resources where you can learn more.
Also, know that we've got a free 7 Basics Tools of Quality guide for you at the bottom of this article.