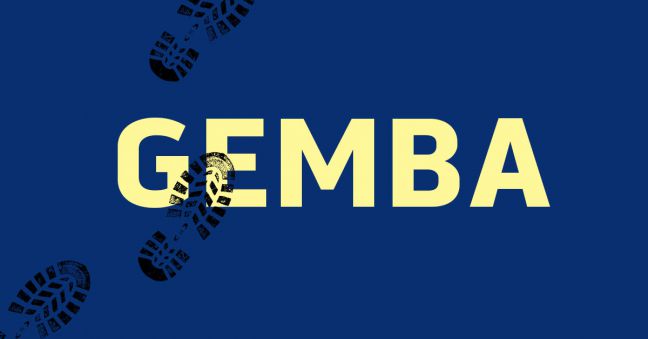 In our continuing focus on continuous improvement (did you see what we did there?) in general and lean manufacturing in particular, we thought we'd write an introduction to to the ideas of gemba, going to the gemba, and gemba walks in this article.
The idea of a gemba walk is central to how lean manufacturing attempts to increase organizational learning, reduce waste, increase value, and generally improve over time.
And since we figure you've got an interest in lean manufacturing, we've included a free What Is 5S? infographic for you at the bottom of this article.
Read on for your quick introduction to the gemba and gemba walks.