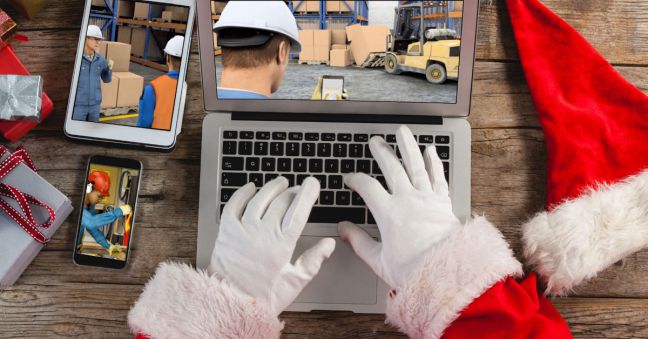 If you're 100% on top of your game when it comes to creating and delivering effective safety training to the workers at your company, then perhaps you have time to consider safety training and other job training for folks who don't work at your company–like, perhaps, the characters in the old animated Christmas special Rudolph the Red-Nosed Reindeer.
Because that's what we've got for you here! See our training suggestions, all drawn from our library of online workforce training courses, for popular characters from the Christmas classic, including Santa, Donner and Blitzen, the Abominable Snowmonster, Herbie the elf (he's the one who wants to be a dentist, remember?), Yukon Cornelius, and of course everyone's favorite, Rudolph himself.
Hope you enjoy this brief bit of levity in the middle of an otherwise productive day, and we wish you and yours a happy holiday season!