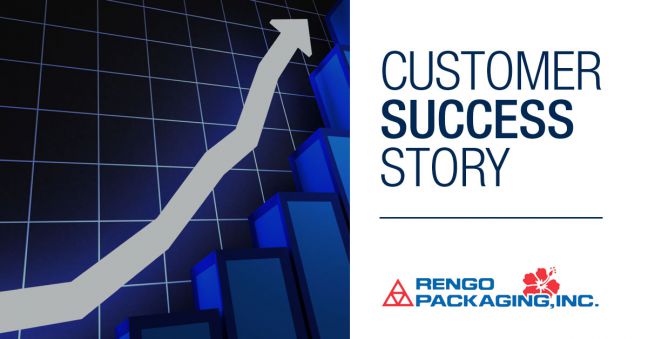 Rengo Packaging, Incorporated is a corrugated packaging manufacturer that specializes in custom-design packaging systems. They're located in Kapolei, Hawaii and have fantastic management, employees, and a rock-star HR/AC/Administration/IT Manager, Manu Bermudes.
Rengo partnered with Convergence Training some years ago and since they began with us have used a number of our products and services, including our Contractor LMS, our flagship Convergence LMS, our online courses for corrugated packaging manufacturing (known as "Box Plant Basics"), and additional online training courses on safety and manufacturing topics.
Manu was kind enough to take some time from her very busy schedule to talk with us about her experience using Convergence Training products and working with Convergence on the development of the training program at Rengo. As you'll see, Manu's a powerhouse and a special person, and we had nothing but a great time working with her.
Check out the interview below and be ready to be inspired by Manu and by everyone at Rengo.