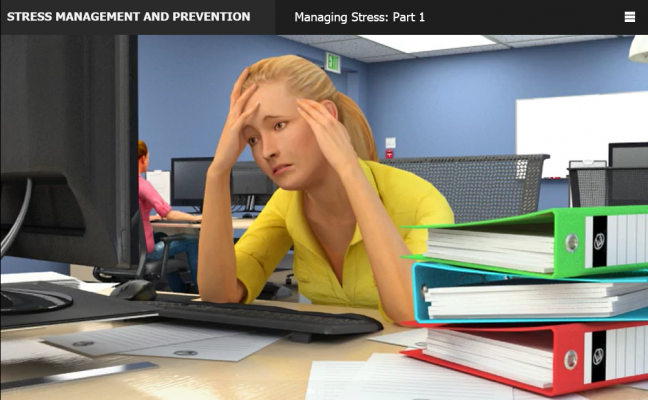 The World Health Organization recently called stress "the health epidemic of the twenty-first century." That's pretty big news!
Everyone experiences some amount type of work-related stress. Occasional job stress poses little harm and can even be effective in increasing productivity. However, prolonged stress can be detrimental to both your professional and personal life.
Common symptoms of prolonged workplace stress include low morale, boredom, anxiety, and anger. Stress can even manifest as physical health problems ranging from headaches and stomaches to heart problems.
So we all experience stress. But what makes a difference is how we choose to manage stress. Managing stress is crucial to improving your job performance, staying safe while working, and taking care of your physical and mental health.