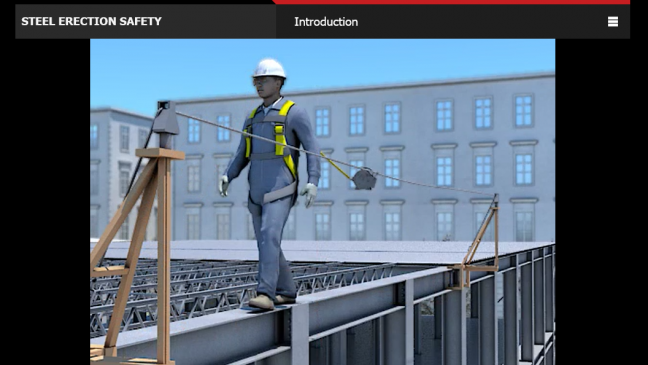 Humans are visual creatures.
Going back a bit in time, vision was important to us on the African savanna to recognize predators and find food.
And although today most of us spend less time dodging leopards than our ancestors might have, it's easy enough to see the importance of vision in our lives. How long do you go without watching a movie at the cinema, viewing a film on Netflix, or playing a video game? Or even consider music–don't you often experience music in a music video, or while watching a stage full of dancers?
Why are so many of the dominant forms of entertainment visually oriented? Because, to return to our beginning, humans are visual creatures.
And so it makes a lot of sense to take advantage of that for workforce learning and development.
We'll discuss this a bit in this blog post.