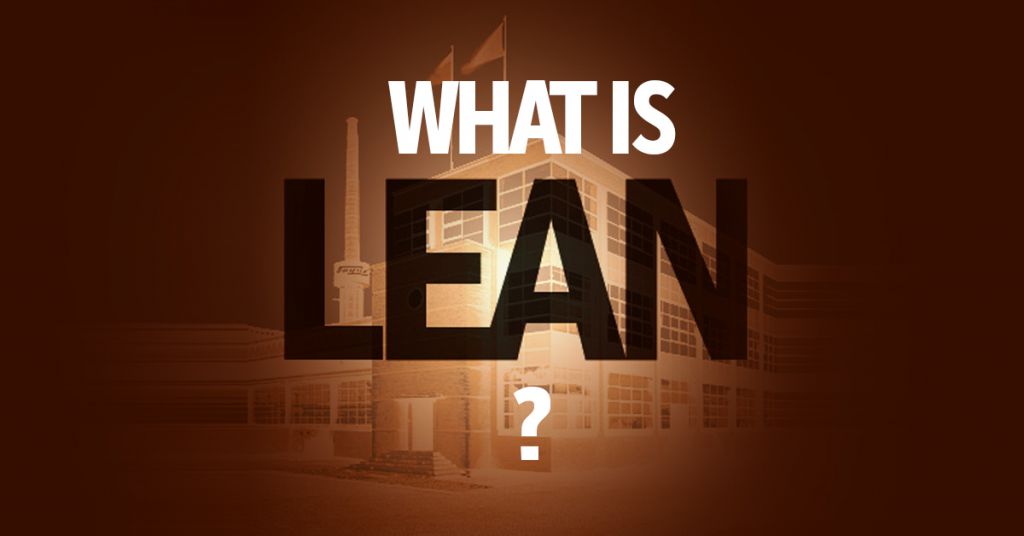 So you're thinking of adopting lean manufacturing at your workplace, huh?
But what will you tell employees and managers? How will you explain lean to them?
In this article, we've got some ideas, suggestions, and tools for you to use. We think these can help you introduce lean to rank and file employees and managers. Then you can go on to get into these ideas in more detail and to introduce more ideas over time. You might even want to roll out some lean manufacturing training courses.
Also, check out the bottom of this article, where we've provided a FREE "5 Principles of Lean Manufacturing" infographic you can download.