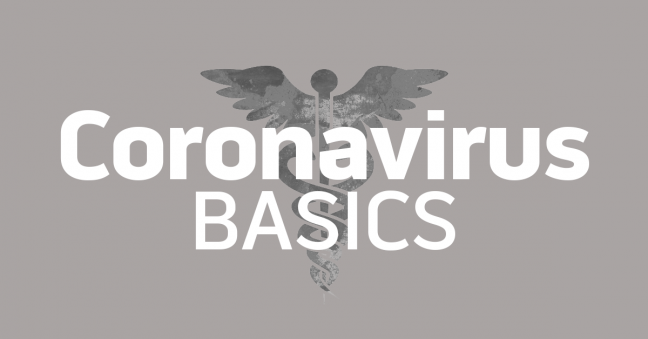 If you're a safety professional in the manufacturing industry, and you haven't yet seen this, OSHA published a guidance for COVID-19 and the manufacturing industry workforce. Do yourself a favor and check it out.
In addition, you might also want to check out the following from OSHA on COVID-19:
In addition, you might want to read our short article on 4 OSHA Training Requirements for COVID-19 and/or our much longer article about OSHA Safety Training Compliance & COVID-19.
Please use the comments to share any experiences, insights, suggestions, or cautions you may have. And stay safe and healthy!