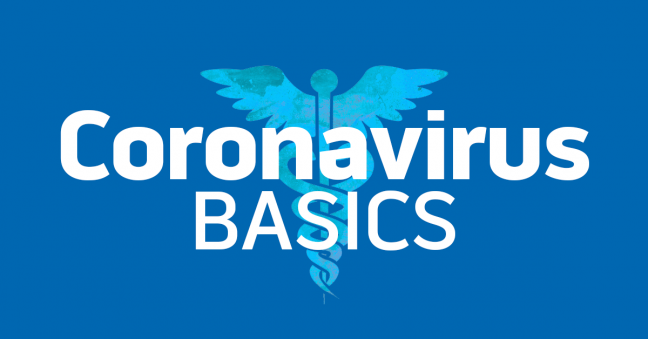 If you're a safety professional in the construction industry, and you haven't yet seen this, OSHA published a guidance for COVID-19 and the construction industry workforce. Do yourself a favor and check it out.
In addition, you might also want to check out the following from OSHA on COVID-19:
In addition, you might want to read our short article on 4 OSHA Training Requirements for COVID-19 and/or our much longer article about OSHA Safety Training Compliance & COVID-19.
Please use the comments to share any experiences, insights, suggestions, or cautions you may have. And stay safe and healthy!
And be sure to download our free guide to OSHA Construction Compliance while you're here.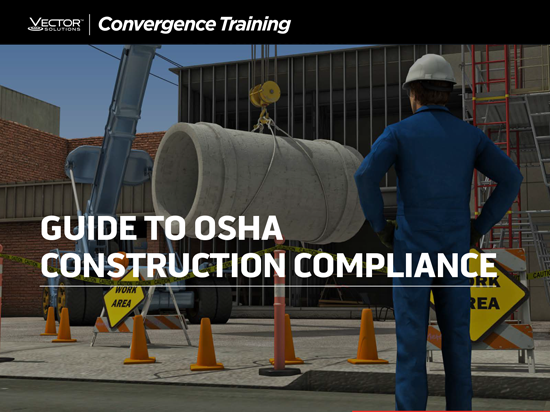 Guide to OSHA Construction Industry Compliance
Get some helpful tips for complying with OSHA's requirements for employers in the construction industry. Remember, all workplaces have unique hazards and compliance requirements and this guide can't guarantee compliance for all workplaces.