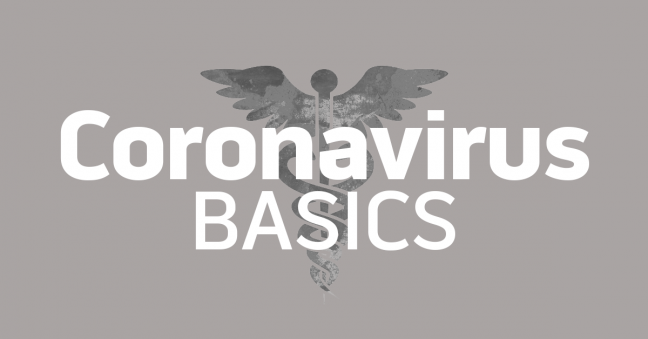 On April 16, 2020, OSHA released yet another new guidance related to COVID-19. This one is titled Discretion in Enforcement when Considering an Employer's Good Faith Efforts During the Coronavirus Disease 2019 (COVID-19) Pandemic.
We're going to encourage you to read the entire guidance, but the excerpt below shows OSHA is giving their field officers discretion on enforcement of violations during an inspection if the employer shows evidence of "good faith efforts to comply."
During the course of an inspection, OSHA Area Offices will assess an employer's efforts to comply with standards that require annual or recurring audits, reviews, training, or assessments (see Annex below for some examples).  Compliance Safety and Health Officers (CSHOs) should evaluate whether the employer made good faith efforts to comply with applicable OSHA standards and, in situations where compliance was not possible, to ensure that employees were not exposed to hazards from tasks, processes, or equipment for which they were not prepared or trained.  As part of assessing whether an employer engaged in good faith compliance efforts,  CSHOs should evaluate whether the employer thoroughly explored all options to comply with the applicable standard(s) (e.g., the use of virtual training or remote communication strategies).  CSHOs should also consider any interim alternative protections implemented or provided to protect employees, such as engineering or administrative controls, and whether the employer took steps to reschedule the required annual activity as soon as possible.
The OSHA Safety and Health Topic Page for COVID-19 has become a daily must-read to keep on top of all the new stuff from OSHA re: COVID-19. You might want to bookmark it. Stay safe and healthy, friends!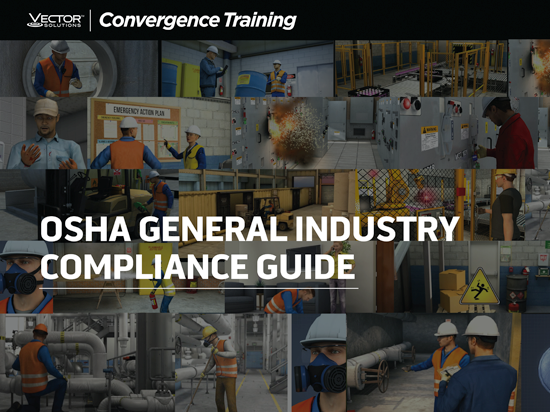 Free OSHA General Industry Compliance Guide Download
Download this free guide to assist with meeting your organization's OSHA general industry compliance requirements.