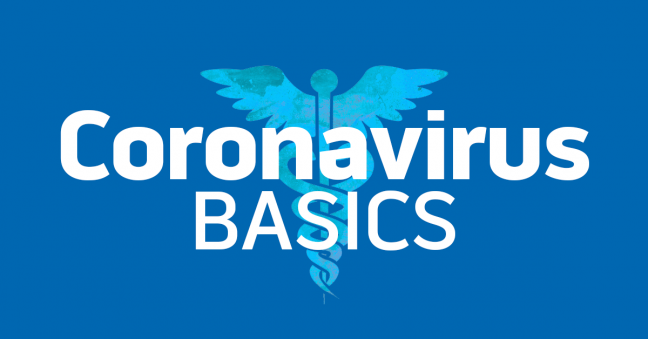 During the COVID-19 pandemic, things seem to be changing super-quickly. That's true in all walks of life, and it's true if you're trying to keep up with OSHA's responses as well.
We're actually a few days behind in noticing that OSHA released a new guidance related to COVID-19 on Wednesday, April 13, 2020 titled Interim Enforcement Response Plan for Coronavirus Disease 2019 (COVID-19).
It's a longish one, so we're going to leave you to read it instead of trying to summarize it, although we did touch on some part of it in our newly updated article OSHA, Safety Training & COVID-19.
Stay safe and healthy, friends!