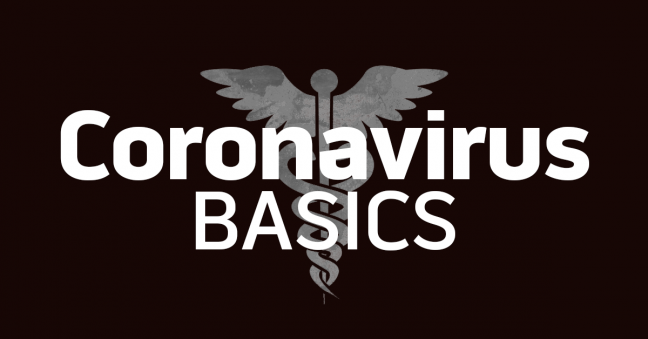 On April 8, 2020, OSHA released an expanded temporary enforcement guidance on respiratory protection fit testing for N95 filtering facepieces that applies to all industries during the coronavirus/COVID-19 pandemic.
This new guidance expands an earlier guidance, published in mid-May, that applied only to the healthcare industry.
Please read the new, expanded guidance to learn more.