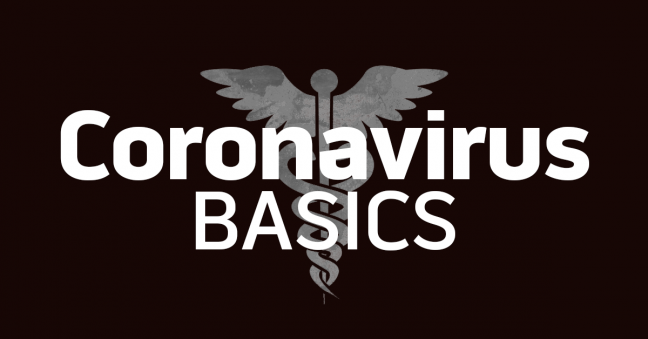 OSHA's been creating a lot of helpful materials related to workplace safety and COVID-19, and they recently created some materials to help workers wear respirators correctly to preserve their safety.
One of those new OSHA resources is this OSHA Poster titled Seven Steps to Correctly Wear a Respirator at Work. Another is this OSHA Video titled Putting On and Taking Off a Mask.
Additionally, there are a lot of guidances at the OSHA COVID-19 Safety and Health Topic webpage regarding respirators at work that you should check out (in particular, check out the Enforcement Memoranda).
On top of all that, you might also want to check out the following, more general materials from OSHA on COVID-19:
And before you leave, you might want to read our short article on 4 OSHA Training Requirements for COVID-19 and/or our much longer article about OSHA Safety Training Compliance & COVID-19.
Stay safe, friends!