OSHA recently announced that they're delaying the enforcement of 1926.1153, the Crystalline Silica Standard for the Construction Industry.
According to OSHA, they're pushing back enforcement of 1926.1153 until September 23, 2017. They intend to use that time to conduct "additional outreach and provide educational materials and guidance for employers."
If you want to keep up with further changes, the best thing to do is sign up for this email notification system from OSHA. I signed up for a similar one on the Online Reporting Requirements recently and can confirm it worked well.
Read on below for more information and resources.
OSHA DOES have the following helpful resources for you:
We also have a Crystalline Silica Awareness online safety training course you may find helpful. A short sample is below.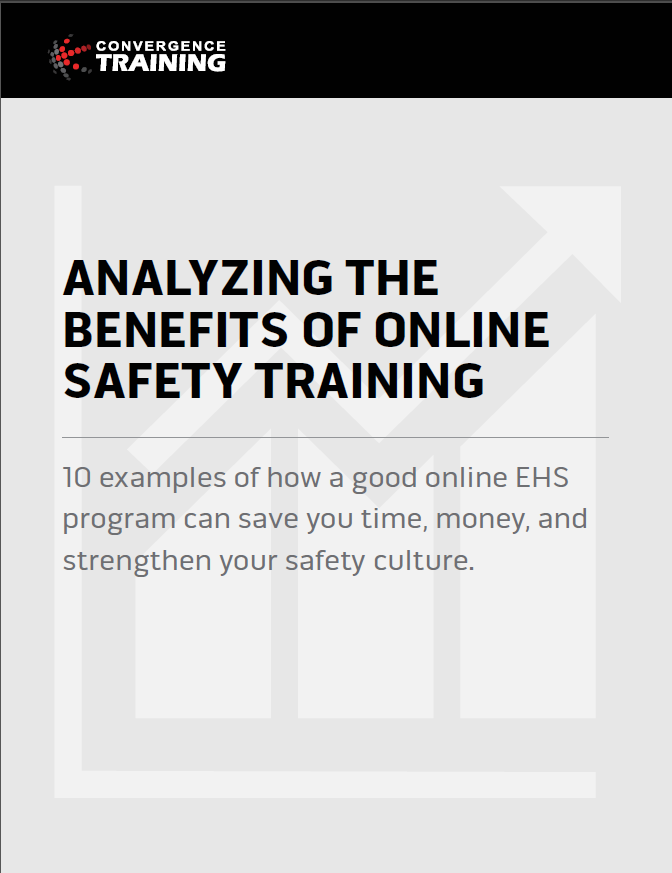 Benefits of Online Safety Training
Wondering if you should make the plunge with online safety training? This guide gives 10 reasons why, each based on experiences at real companies like yours.