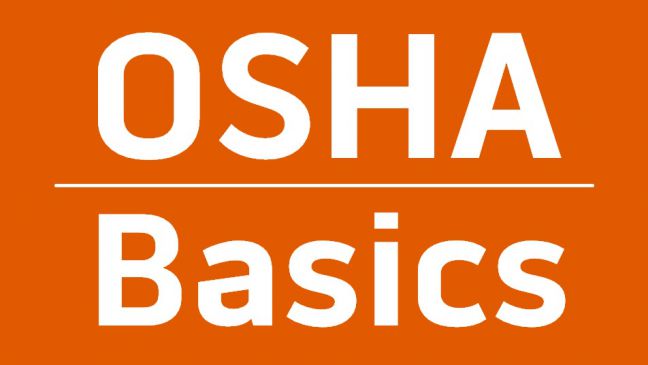 Ever wonder what rights OSHA guarantees to an American worker? It may not be something you think about every day–although in at least one case related to safety, perhaps you should. And in other cases, even if some of the rights are not things you need to think about daily or exercise daily, they're good to know about and one day you may need to exercise them.
This article is part of our series called OSHA Basics. This article series intends to help explain basic, fundamental issues related to OSHA. If you're new to OSHA or occupational safety and health, these articles may be a real bonus to you. You may even find one or two of use even if you're a safety pro.
See the list and links at the bottom of this article for a list of our OSHA Basics articles.
The Right to a Safe Workplace
American workers have "the right to safe and healthful working conditions."
This right is embedded within the OSH Act, and it's stated implicitly in OSH Act Section 5, (the so-called General Duty Clause), which says that employers "shall furnish to each of his employees employment and a place of employment which are free from recognized hazards that are causing or are likely to cause death or serious physical harm to his employees…"
When we mentioned above a right that employees should think of every day, this right to a safe and healthful workplace is the one we meant.
Other Rights OSHA Guarantees to Workers
But the right to a safe and healthful workplace isn't the the only right OSHA guarantees to American workers. According to OSHA, American workers have the right to:
File a confidential compliant with OSHA to have their workplace inspected
Get information and training about hazards, methods to prevent harm, and the OSHA standards that apply to their workplace
Receive training in a language and vocabulary they can understand
Review records of work-related injuries and illnesses that occur in their workplace
Receive copies of the results from tests and monitoring done to find and measure hazards in the workplace
Get copies of their workplace medical records
Participate in an OSHA inspection and speak in private with the OSHA inspector
File a complaint with OSHA if they have been retaliated against by their employer as a result of requesting an inspection or using any of their other rights under the OSH Act
File a compliant if they're punished or retaliated against for acting as a whistleblower under the 21 additional federal statutes for which OSHA has jurisdiction
As a worker, it's important that you have rights and it's important that you know your rights. We hope this article helped you, and we encourage you to check out the OSHA PDF titled Workers' Rights for more information on this topic.
Conclusion: Know Your Rights
So if you're an employee at an American workplace, know you've got a right to a safe and healthful work place and be familiar with your other OSHA-guaranteed rights as well.
For more articles about basic OSHA concepts, please be aware that this is just one in a series of OSHA Basics articles. We've linked them all below to help you find ones that might interest you.
Also, please let us know if there's a topic you'd like us to cover in this series.
And before you leave, download our free EFFECTIVE SAFETY TRAINING GUIDE, below.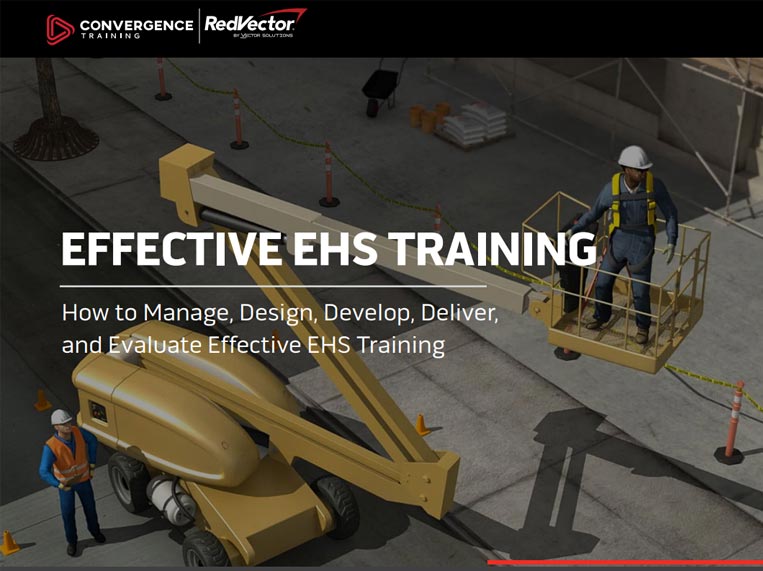 Effective EHS Training: A Step-by-Step Guide
Learn how to design, create, deliver, and evaluate effective EHS training by following these best practices with our free step-by-step guide.