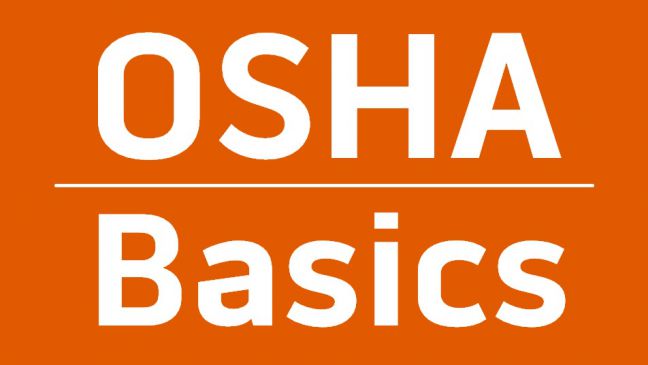 Ever wonder if OSHA's planning to release new or updated standards or even where to find out that kind of information.
Well, there is an easy way to know. OSHA publishes what they call their "unified agenda" online at the OSHA website.
We'll tell you more in the article below, plus we've included a free guide to OSHA General Industry Compliance at the bottom of this article for you to download.
How to Find Out What's Upcoming on OSHA's Regulatory Schedule (New & Updated Standards)
Just go to OSHA's website and check out their Unified Agenda, where they keep a list of upcoming regulatory changes along with status notes/explanations.
Where to Find OSHA's Unified Agenda
Find OSHA's Unified Agenda here.
Conclusion: Check Out OSHA's Unified Agenda Frequently to Keep Abreast of Upcoming Safety Regulatory Changes
Get into the habit of checking OSHA's regulatory agenda periodically to see what your favorite occupational safety and health regulatory agency is planning.
You'll find the status updates helpful. In addition, there are ways for you to participate in OSHA rulemaking, such as by leaving comments on proposed rules and attending stakeholder meetings. We'll write more about that in an upcoming article.
For even more about OSHA, check out our Everything You Wanted to Know About OSHA (But Were Afraid to Ask) article.
Before you go, don't forget to download our free guide to OSHA General Industry Compliance, below.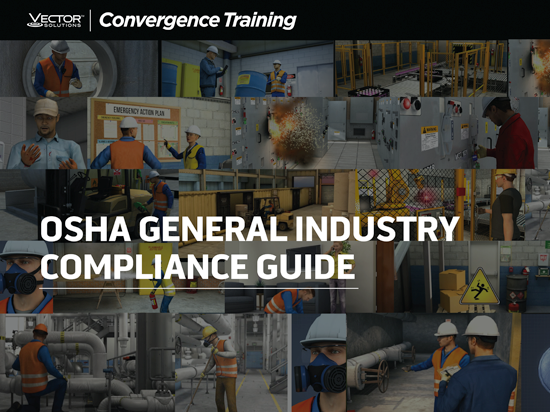 Free OSHA General Industry Compliance Guide Download
Download this free guide to assist with meeting your organization's OSHA general industry compliance requirements.