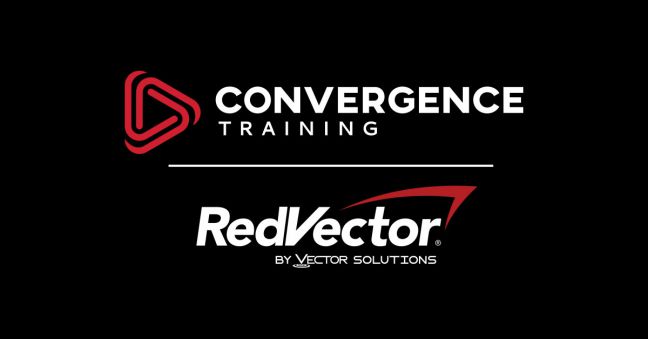 The good people at Oregon OSHA put together the Oregon Governor's Occupational Safety and Health Conference every other year, and we're coming up on another GOSH on March 4-7, 2019 at the Oregon Convention Center in Portland, OR.
Your friends at Convergence Training | RedVector will be there at GOSH and looking forward to touching base with you.
Regional Sales Manager Darin Dixon will be staffing BOOTH 229, where he'll be demonstrating the EHS solutions Convergence offers, answering questions, and even running a raffle for a free Yeti cooler. For more information on the kinds of safety solutions Darin will be demonstrating, see the short video clips below in this article.
In addition, Senior Learning & Development Specialist Jeff Dalto will be presenting two times. The first presentation will be an Effective Safety Training workshop on Monday from 1-4 pm. The second presentation will cover issues related to Safety and the Learning Organization. To get some ideas of what Jeff will discuss in these two presentations, check out our free recorded webinars on Effective Safety Training and Safety and the Learning Organization.
Look forward to seeing you there! Let us know if you have any questions. Otherwise, read on to learn more about the safety products Darin will be demonstrating and to download a free online safety training buyer's guide checklist.
Here's just some of what we'll be demonstrating in the exhibit area in booth 229: 
Here's a short example of the type of online safety training we'll be demonstrating:

And this video gives you an idea of what our learning management system (LMS) can do.
Finally, this video provides a brief overview of our incident management system (IMS).
So, there are plenty of opportunities to meet up and lots to talk about. Try to catch us when you can and we look forward to meeting you and learning together.
And before you go, download the free online safety training buyer's guide checklist below. 🙂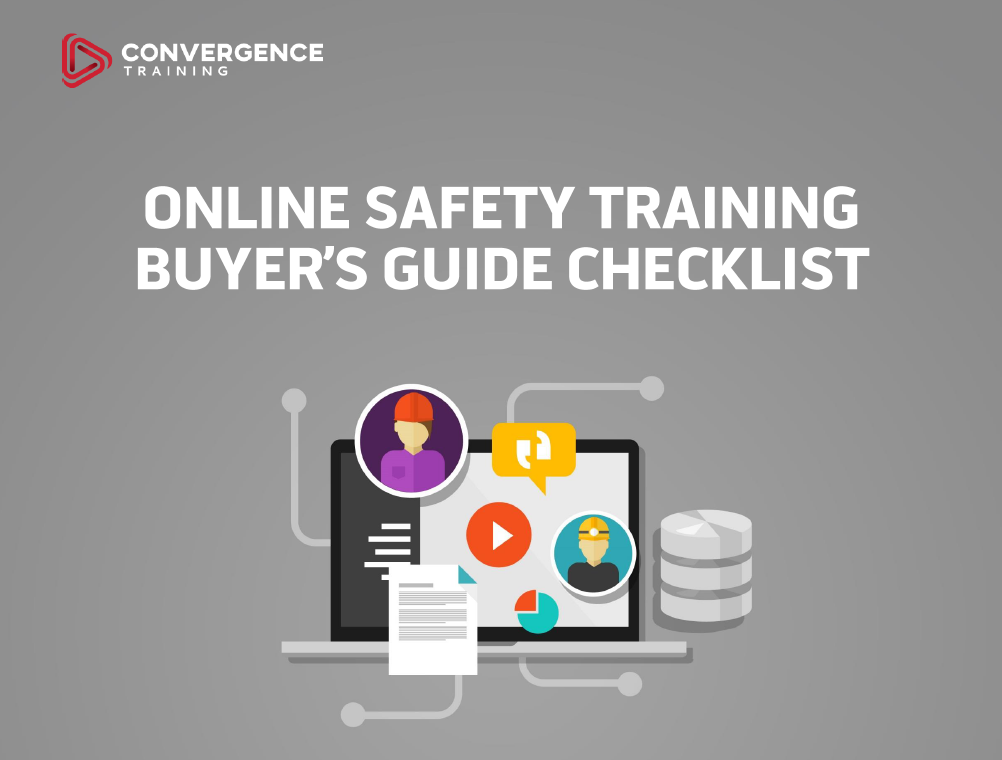 Online Safety Training Buyer's Guide Checklist
Learn how to evaluate different online safety training solutions to find one that best fits your company's needs with our FREE informative guide and checklist.