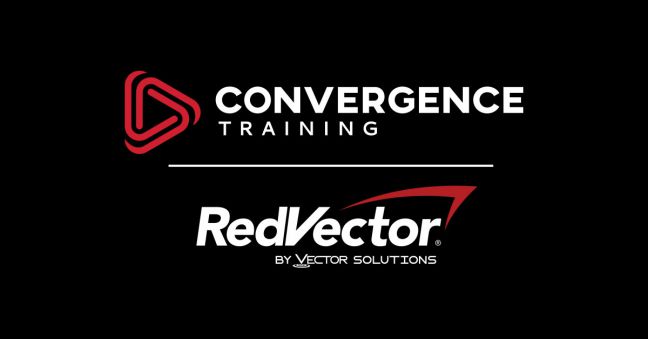 We'll soon be doing another of our recurring live webinars over at the website of our partners RedVector.
In this one, we'll be discussing evidence-based training practices and common learning myths.
The webinar will be held live on Wednesday, October 16 at 1 pm Eastern time (that's 12 noon Central, 11 am Mountain, and 10 am Pacific if you, like me, get confused adjusting these things). If you sign up and listen in to the webinar, that's great, but know that if you sign up and miss the live version, we'll still send you a recording in your email.
Sign up for the webinar here.
We hope to see you then. If you'd like to catch up on the other webinars we've done with our friends at RedVector, here's a list:
Hope to see you soon. Let us know if you've got any questions you'd like us to address during the webinar.