Here are the new courses we added to our Paper Manufacturing Training Library last month.
For a look at all of our paper manufacturing training courses, click the following links:
Or, just check out all of our e-learning courses.
We'll keep announcing new courses each month as they roll out, so stay tuned for more.
To set up a demo and see the full-length versions, feel free to contact us.
Take a second to download our free guide to online training for people in the pulp, paper, tissue, and/corrugated industries since you're here.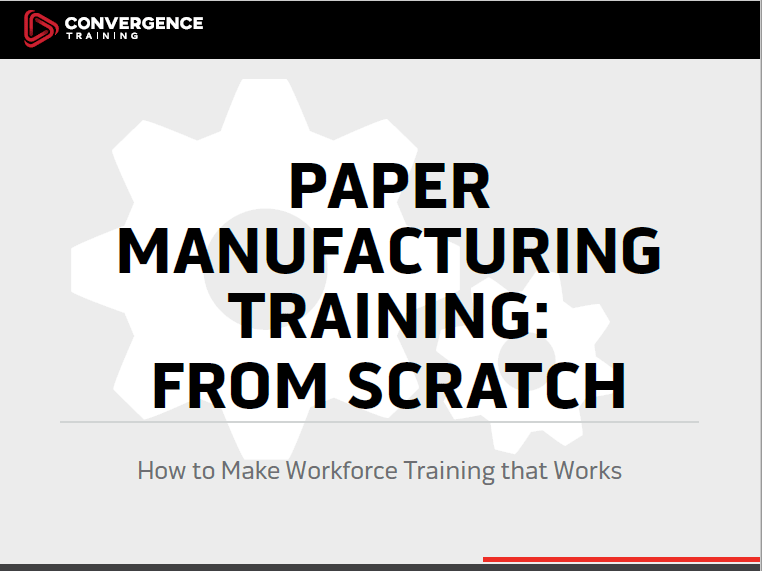 The Papermaker's Guide to Online Training
Looking for a way to improve your employee training and make it more efficient? Then check out our free guide on implementing online training at work.