Here are the new courses we added to our Paper Manufacturing Training Library last month.
We'll keep announcing new courses each month as they roll out, so stay tuned for more.
To set up a demo and see the full-length versions, feel free to contact us.
Take a second to download our free guide to online training for people in the pulp, paper, tissue, and/corrugated industries since you're here.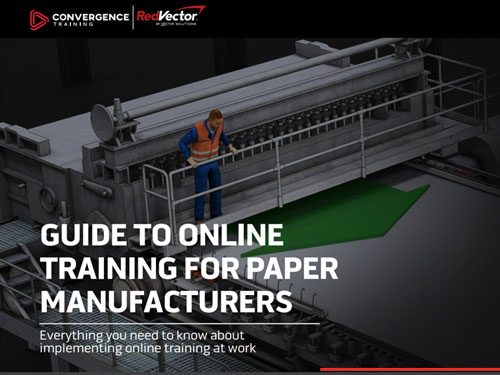 The Papermaker's Guide to Online Training
Learn everything you need to know about using online training at your paper manufacturing facility and get tips for getting started now.