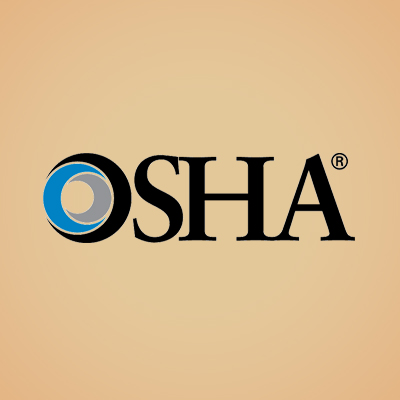 On September 11, 2014, we got news of some new OSHA reporting requirements that will go into effect on January 1, 2015.
Those changes will require employers to notify OSHA when:
A worker is killed on the job (notification must occur within eight hours)
A worker suffers a work-related hospitalization, amputation or loss of an eye (notification must occur within 24 hours)
All employers covered by the Occupational Safety and Health Act, even those who are exempt from maintaining injury and illness records, are required to comply with these new fatality and severe injury and illness reporting requirements.
The rule also updates the list of employers partially exempt from OSHA record-keeping requirements. According to OSHA:
"The previous list of exempt industries was based on the old Standard Industrial Classification system and the new rule uses the North American Industry Classification System to classify establishments by industry." (Source)
Please check out our free GUIDE TO OSHA REPORTING & RECORDKEEPING for all you need to know.
The exemption that allows employers with 10 or fewer employees, regardless of their industry classification, to not keep routine records of their workers' injuries and illnesses continues.
For more information, check this page from OSHA.
Finally, remember that this is all IN ADDITION to the online reporting requirements coming soon. Check out our earlier blog post about that, and keep checking our blog for some future updates on that as well.
Don't forget to download the free guide to OSHA Reporting & Recordkeeping, below!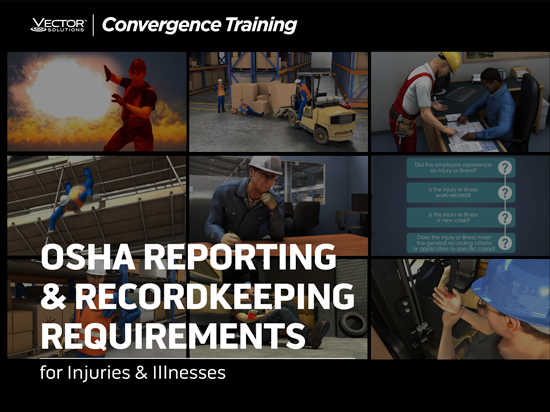 Free OSHA Injury & Illness Reporting & Recordkeeping Guide Download
Download this free guide to learn what you need to know about OSHA requirements for injury & illness reporting and recordkeeping.