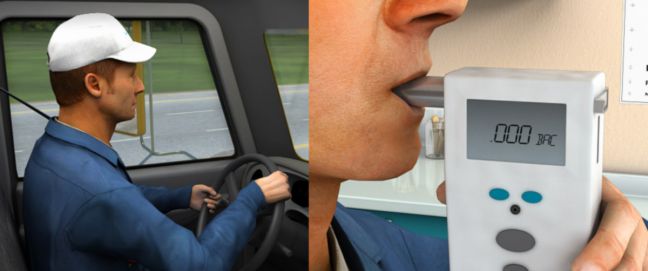 This month, we are pleased to announce three new DOT/Transportation Safety online training courses, including our new DOT Alcohol and Drug Testing for Drivers course.
You can read more about this new online DOT training course for you below. There's even a series of case studies based on real experiences of our real customers implementing online safety training at work that you can download for free at the bottom of this article. 
So let's not waste any more time…check out the course and materials below.
Here's a sample of our new DOT Alcohol and Drug Testing for Drivers training course. See what you think.
The learning objectives for this new online training course covering DOT rules for drug and alcohol testing include:
State the purpose of DOT drug and alcohol testing regulations
Describe who is subject to DOT drug and alcohol testing regulations
Identify the components of a DOT-compliant Drug and Alcohol Policy
Discuss DOT alcohol limits and testing procedures
Discuss DOT drug specimen collection and testing procedures
Describe the qualifications for and consequences of a "refusal to test"
Describe the six different types of DOT-mandated drug and alcohol testing
Describe the roles of Designated Employee Representatives, Medical Review Officers, and Substance Abuse Professionals
This course is a part of our larger online Transportation Safety training library (we also have a general online safety and health training library).
Also, we have an online Incident Management Software tool to help you manage safety observations/inspections, near-miss reports, incident reports, incident investigations, OSHA, MSHA, and DOT reporting, and more. It's even compatible with our mobile app. If you're still using a spreadsheet to do all this, it's worth a few minutes of your time to learn more.
Since you're here, be sure to download our 10 Benefits of Online Safety Training Guide–it's free and it's right below.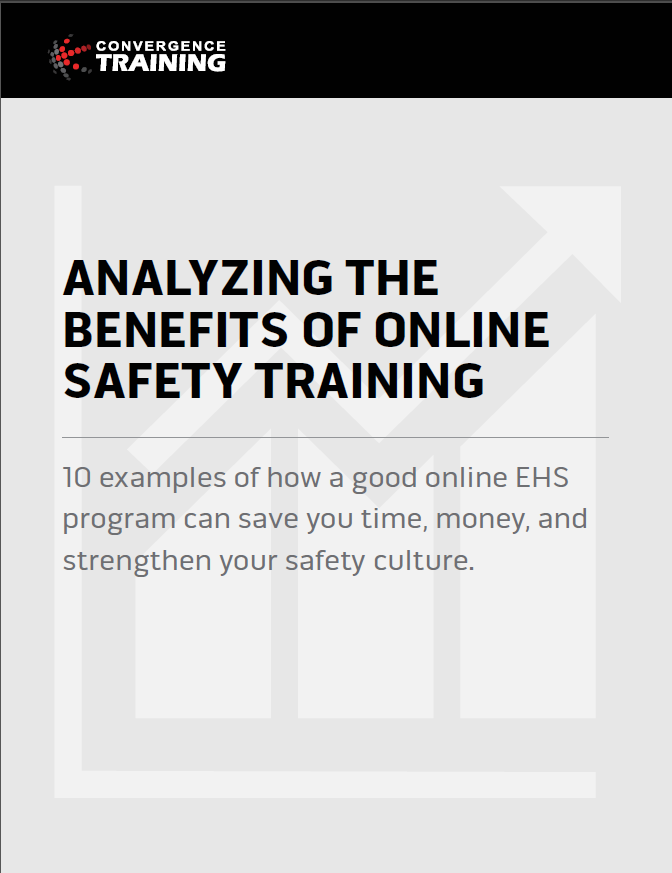 Benefits of Online Safety Training
Wondering if you should make the plunge with online safety training? This guide gives 10 reasons why, each based on experiences at real companies like yours.