Here are the new courses we added to our Manufacturing Training Library last month.
You can also just check all of the titles in our following libraries:
We'll keep announcing new courses each month as they roll out, so stay tuned for more.
You can watch samples of the new courses below, or contact us to set up a demo and view full-length previews.
While you're here, why not download our Free Guide to Selecting Online Manufacturing Training?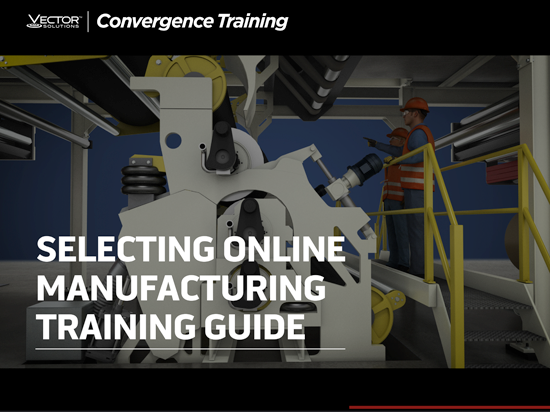 Free Selecting Online Manufacturing Training Guide Download
Download this free guide to assist you in your organization's search for online manufacturing training, including courses, learning management systems, and providers.