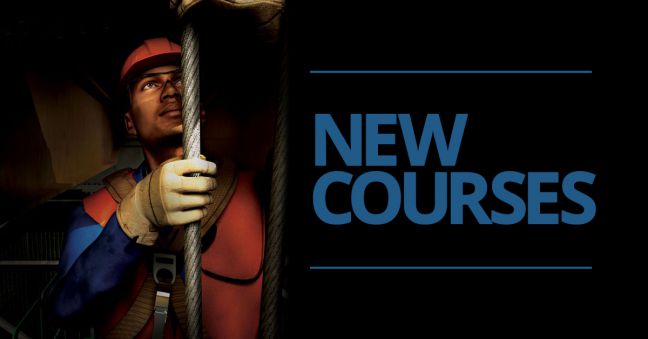 This month, we added 10 brand-new online training courses to our DOT Hazmat Online Training library, which is itself just a part of our Transportation Safety Training & Compliance library.
Because companies have different training needs, you can buy these new DOT Hazmat courses in multiple formats, including:
The different purchase options are explained more fully on the course description pages–plus we welcome you to start a chat and talk live with a sales person for more explanation.
9 New Online DOT Hazmat Training Courses
Click any of the links below to see previews and learn more about the 9 new DOT Hazmat online training courses:
In addition to these new courses, we've also updated the following existing course, so check it out too:
And once you're done checking out those course previews above, download the free guide below to learn some real stories from real customers about the positive effects of their move to online safety training.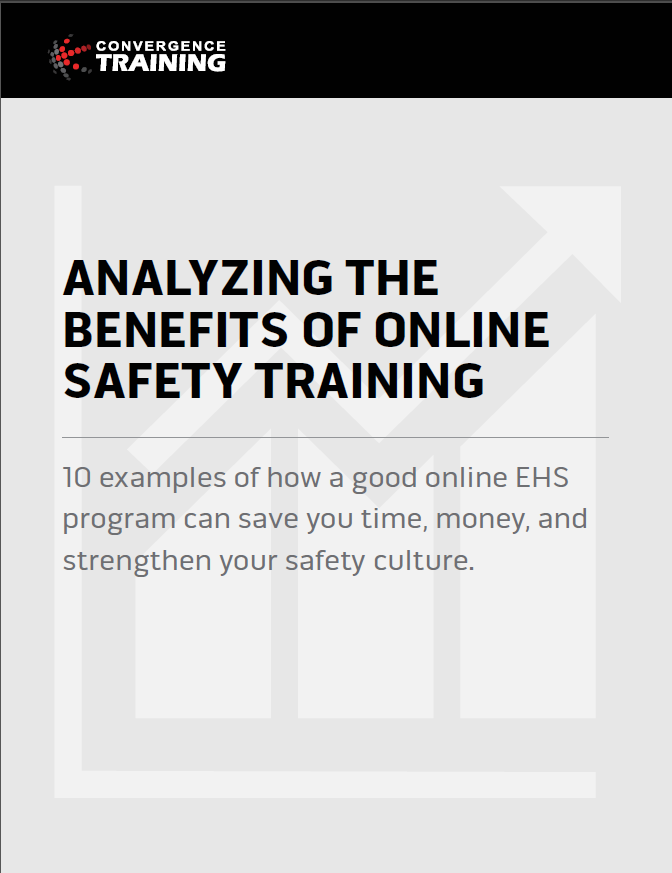 Benefits of Online Safety Training
Wondering if you should make the plunge with online safety training? This guide gives 10 reasons why, each based on experiences at real companies like yours.