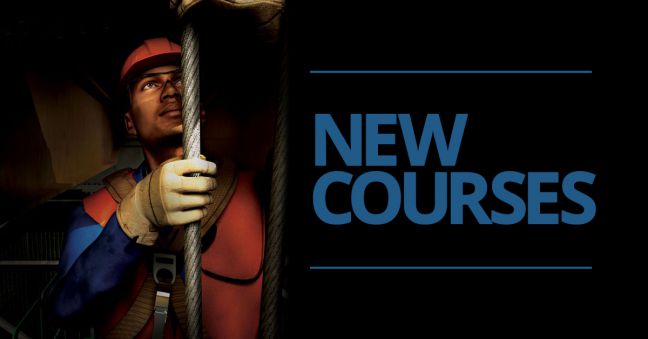 We've been busy recently creating some exciting new 3D-animated online training courses for you. In fact, we've been very busy, as you'll see, because this New Courses announcement includes:
Some individual new course titles
2 brand new series of related, individual courses
The first big offering of new courses resulting from our partnership with Vector Solutions and RedVector
You can buy these new courses in multiple formats, including:
From Our Partnership With RedVector
Multicraft courses for training on operations, mechanical maintenance, and electrical maintenance
2 New Series of Courses
2 New Courses
That's our list for this month. Stay tuned for next month's list (we've got some exciting courses coming!), feel free to check our entire list of workforce training courses, and please do contact us with any questions you may have.
Download our free white paper below, too, with 10 real stories from 10 real customers who adopted our online training courses and saw real benefits!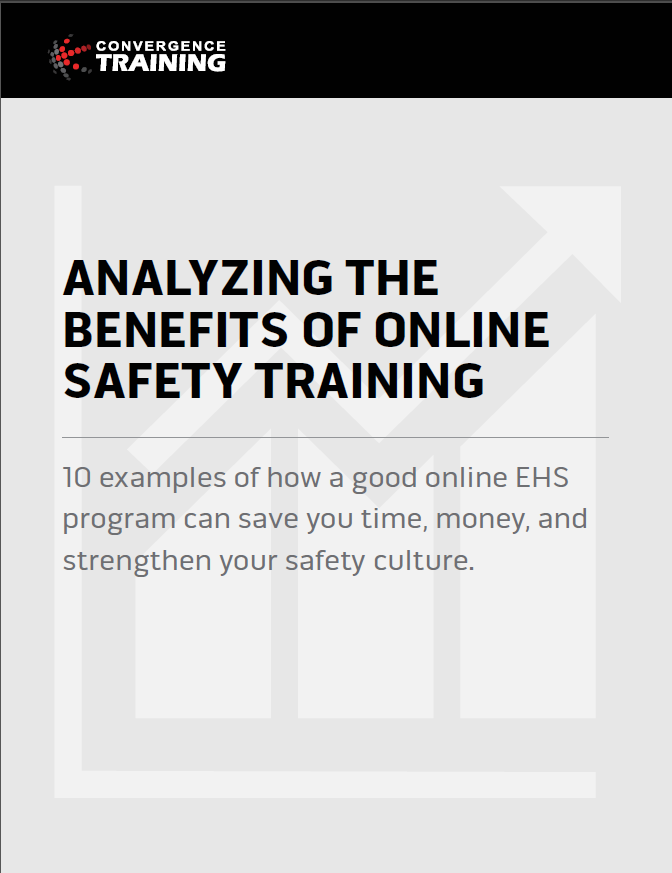 Benefits of Online Safety Training
Wondering if you should make the plunge with online safety training? This guide gives 10 reasons why, each based on experiences at real companies like yours.