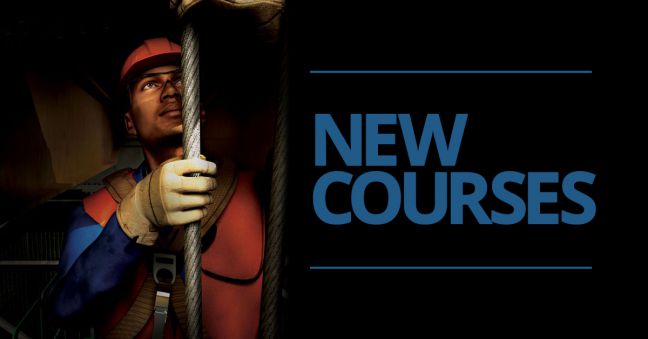 As is always true here at Convergence Training, we've been busy creating new online training courses to help your business operate more efficiently, productively, and profitably, all while being safer, staying compliant, and helping you with other training needs.
This month, we are releasing 5 new Environment, Health, and Safety online training courses (listed below).
You can buy these new courses in multiple formats, including:
5 New Online EHS Training Courses
Click any of the links below to see previews and learn more about the 5 new courses:
HUGE New Course Offerings from Partnership with RedVector
And remember, those 5 new online courses listed above are in ADDITION to the major new offerings we've made available to you this month as well due to our partnership with RedVector. If you're on our mailing list, you got an email about all that training excitement earlier this week. Here are the course collections we're talking about:
That's the big news this month; stay tuned for next month's list.
Until then, check our entire list of workforce training courses, and please do contact us with any questions you may have.
Download our free white paper below, too, with 10 real stories from 10 real customers who adopted our online training courses and saw real benefits!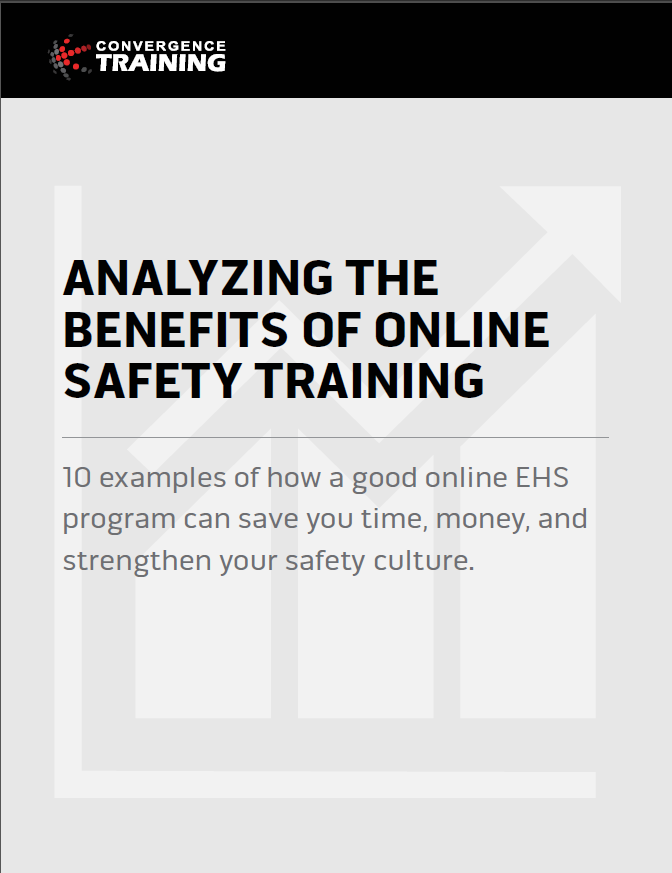 Benefits of Online Safety Training
Wondering if you should make the plunge with online safety training? This guide gives 10 reasons why, each based on experiences at real companies like yours.