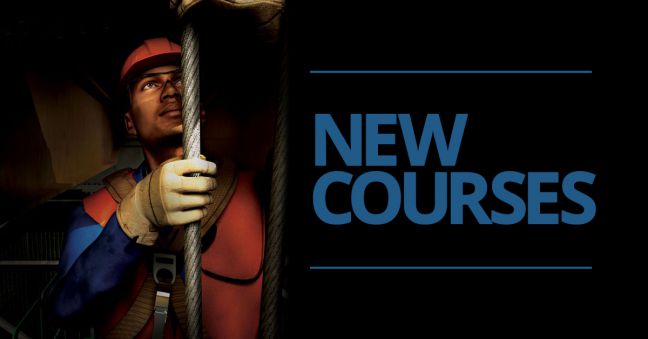 Here's a list of the new and/or updated courses we released this past June, adding to our already impressive workforce training libraries.
Click the links to learn more about the courses, including see their learning objectives, watch a short simple video, and read a list of FAQs. You can buy them in multiple formats as well, including:
New Courses
Updated Courses
That's our list for June. Stay tuned for July's list, feel free to check our entire list of workforce training courses, and please do contact us with any questions you may have.
Download our free white paper below, too, with 10 real stories from 10 real customers who adopted our online training courses and saw real benefits!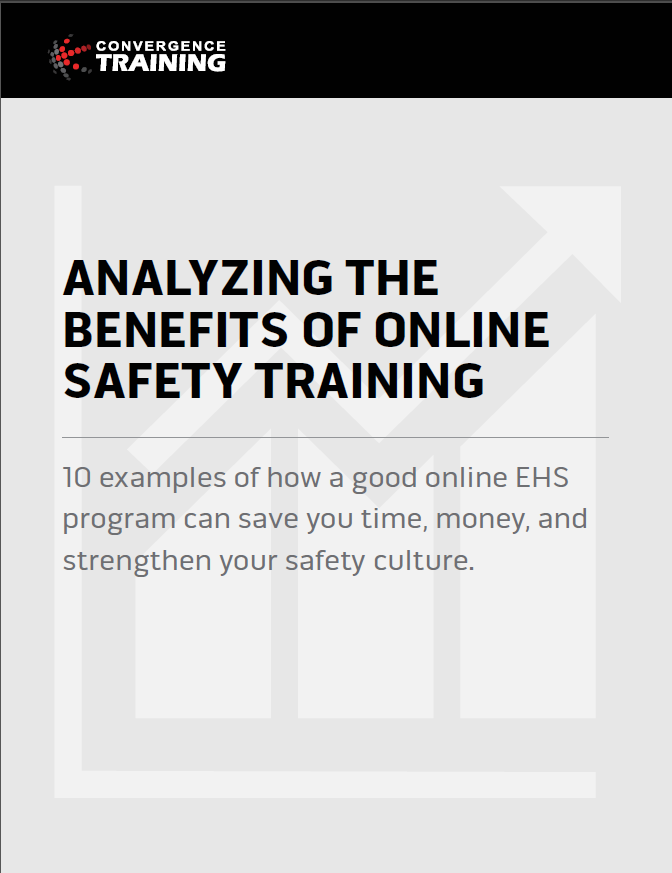 Benefits of Online Safety Training
Wondering if you should make the plunge with online safety training? This guide gives 10 reasons why, each based on experiences at real companies like yours.