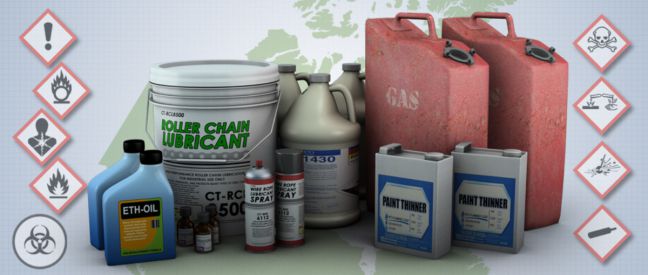 One of the new courses we released this past month covers the Canadian hazard communication Workplace Hazardous Materials Information System, or WHIMS, requirements.
WHMIS requires employers to inform workers about the hazards of chemicals in the workplace by labeling containers, providing safety data sheets, and training employees both to recognize hazardous materials and know how to protect themselves.
Continue reading to learn more about the course, including reading the learning objectives and viewing a short sample video.
As promised, here's the short sample video from
the new Workplace Hazardous Materials Information Systems (WHMIS) online training course
.
The learning objectives for this new WHMIS course are:
Describe the purpose of WHMIS
Describe how chemical hazards are classified
Describe employer requirements under WHMIS
Identify and describe the healthy and physical hazards outline by WHMIS
Identify chemical hazards from pictograms and statements on container labels
Describe your rights and responsibilities as an employee
Feel free to check out not only this course but also the rest of our online safety and health training courses, including our courses related to working safely with hazardous materials.
And of course, download a free copy of our 10 Benefits of Online Safety Training white paper since you're here.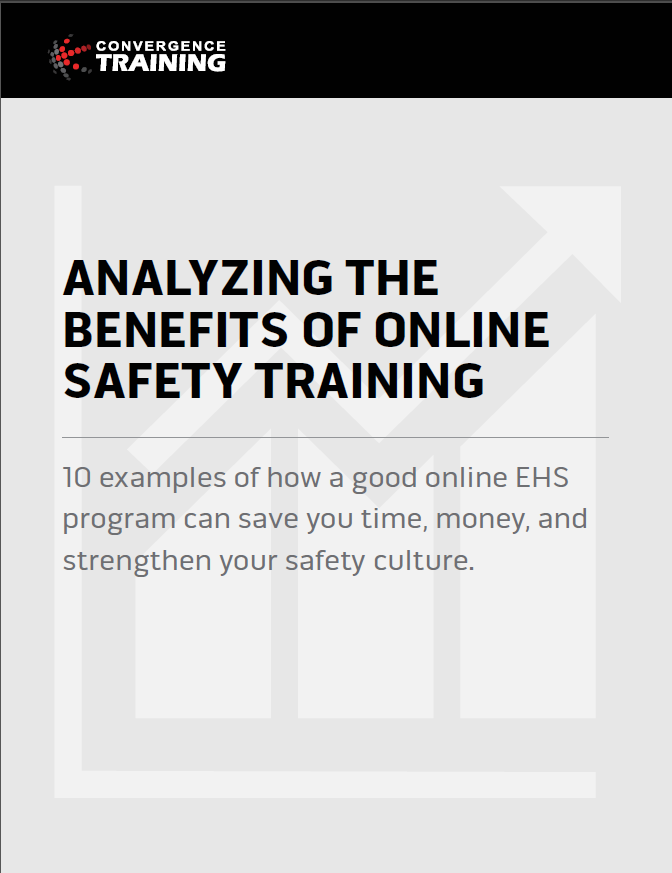 Benefits of Online Safety Training
Wondering if you should make the plunge with online safety training? This guide gives 10 reasons why, each based on experiences at real companies like yours.