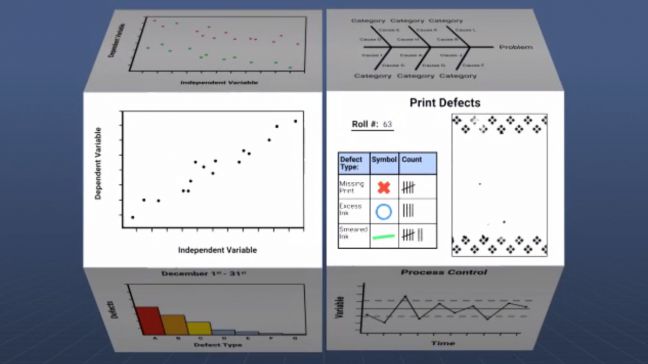 For those of you in Quality, Quality Assurance (QA), or Quality Management, or just for those interested in all-things-Quality, we're excited to announce the release of our new 7 Basic Tools of Quality course.
We're guessing you know what the 7 tools are (but if not, don't worry, we've listed them below). Continue reading to see that list and to learn more about the course. We've even included a short sample video.
We've got a short sample video of the new 7 Basic Tools of Quality training course for you below.

The learning objectives for this new 7 Tools of Quality Course are:
List the seven basic quality tools
Describe each of the tools and how they can be used
For those wondering exactly what the 7 tools are, here's a list:
Cause and effect diagram (also called fishbone diagram and Ishikawa diagram)
Checksheet
Control chart
Histogram
Pareto chart
Scatter diagram
Stratification
For even more information about the 7 quality tools, you might want to check out our blog post on the 7 Basic Tools of Quality.
Finally, feel free to check out our online manufacturing and industrial maintenance training library, which includes several courses related to quality, and don't forget to download our free guide to manufacturing training, below.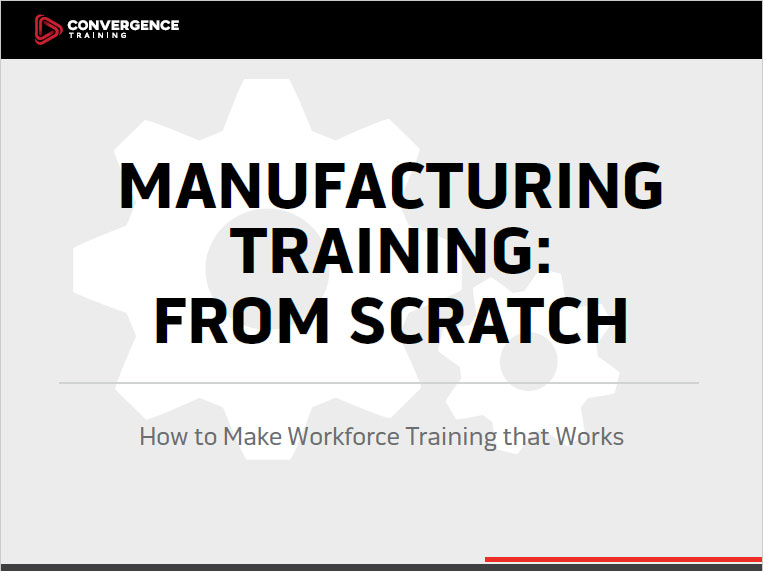 Manufacturing Training from Scratch: A Guide
Create a more effective manufacturing training program by following these best practices with our free step-by-step guide.