We've written a great article covering the basics of blended learning for safety training. It's published in the September issue of ISHN magazine, so look for that if you're a subscriber. It's also available in digital form on ISHN.com, so go check it out now (free registration required).
And while you're here, why not download our free Guide to Blended Learning Strategies, too?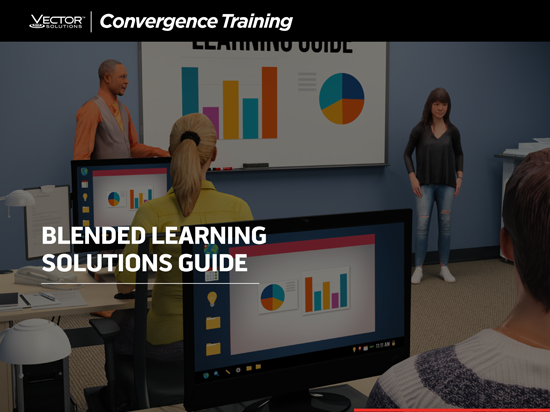 Guide to Blended Learning Strategies
Learn the importance of using differing training delivery methods and get some tips for selecting the right training method for each training need.