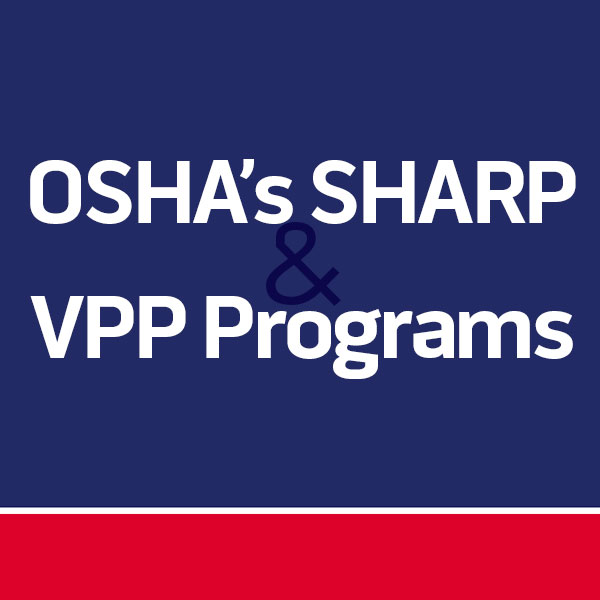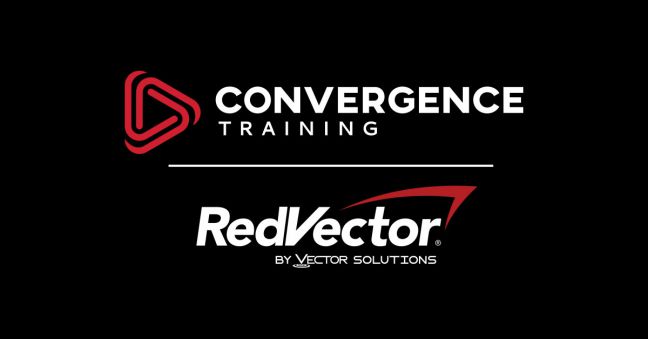 How much thought have you given to online safety training? What about to safety culture? And, how much have you thought about the way(s) online safety training can influence your organization's safety culture.
That's the topic of this new article in the ASSP's Professional Safety January issue. And of course, it's just one of many interesting and helpful articles in the publication. Be sure to check out Professional Safety to see this article but lots of other good ones as well.
Also, since this article is in part about online safety training, check out this recent article about the progress of the upcoming ASSP/ANSI Z490.2 national standard on online EHS training.
Jeff Dalto of Convergence Training co-wrote the article with Morgan Bliss, Assistant Professor in the Safety and Health Management program at Central Washington University (one of several recent collaborations with Morgan Bliss, an industrial hygienist). To get some related thoughts on similar topics from Morgan and Jeff, you might also want to check out this recorded ASSP Training & Communications Practice Specialty webinar on Safety and Organizational Learning.

Here's the article. Be sure to pick up a copy of Professional Safety to read it and all the other helpful safety articles in this most recent issue.

And since we're talking about online safety training, why not download the free Buyer's Guide to Online Safety Training below?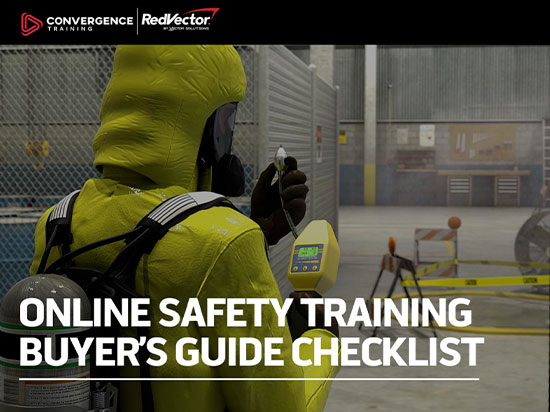 Online Safety Training Buyer's Guide Checklist
Learn how to evaluate different online safety training solutions to find one that best fits your company's needs with our FREE informative guide and checklist.