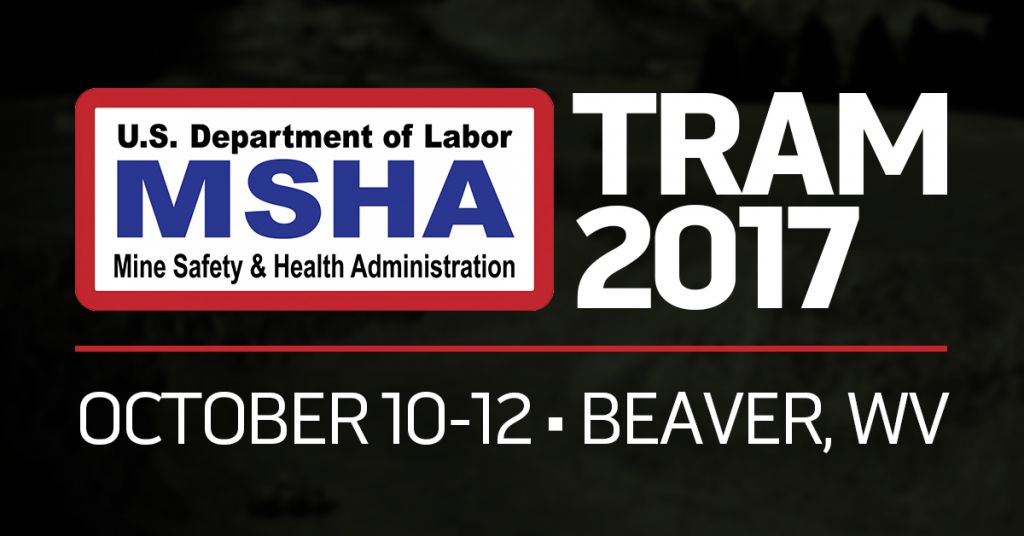 At the upcoming 2017 MSHA TRAM conference this year (October 10-12, National Mine and Health Safety Academy, Beaver, WV), we'll be giving two presentations: one on Evaluating Online Safety Training Solutions for Mining, and a second on Current and Future Training Technologies.
This blog post supports the presentation on Evaluating Online Safety Training Solutions for Mining. It includes a recorded, on-demand webinar that covers much of the same ground I will cover/covered at MSHA TRAM, links to some additional helpful resources, a free guide about Online MSHA Compliance, a BONUS SECOND webinar on MSHA Part 46, and more.
There's a second supporting blog post for the Current and Future Training Technologies presentation that you may also find interesting.
Convergence Training
 provides online safety training courses, learning management systems, incident investigation software, and contractor orientation solutions for mining safety and general safety. Explore the links below to learn more about what we do.
Download our FREE Guide to Online MSHA Training Solutions
Evaluating Online Safety Training Solutions Webinar
Much of what I will talk about/talked about at the MSHA TRAM conference is also covered in this webinar below. Feel free to listen whenever you want. It's about an hour long. I added a few additional mine-specific issues in the talk, but this one covers most of what I said.
You may also find that a lot of the jargon people use to discuss online safety training is unfamiliar to you. If that's the case, you may find this Glossary of Online Safety Training Terms helpful.
Also, if you're not familiar with MSHA Part 46, you may also want to check out this second webinar, which covers a lot of the high-level, important aspects of the regulation, and in particular addresses New Miner training and Annual Refresher training.
If you've got any questions about MSHA Part 46 Training, let us know by shooting us an email. We look forward to hearing from you.
Click this link to learn more about the online MSHA training materials we offer.
For even more information about evaluating online safety training, check some of the links below:
And feel free to download the guide below, which explains MSHA Part 46 and Part 48 in great detail and gives a lot of tips about online training for both.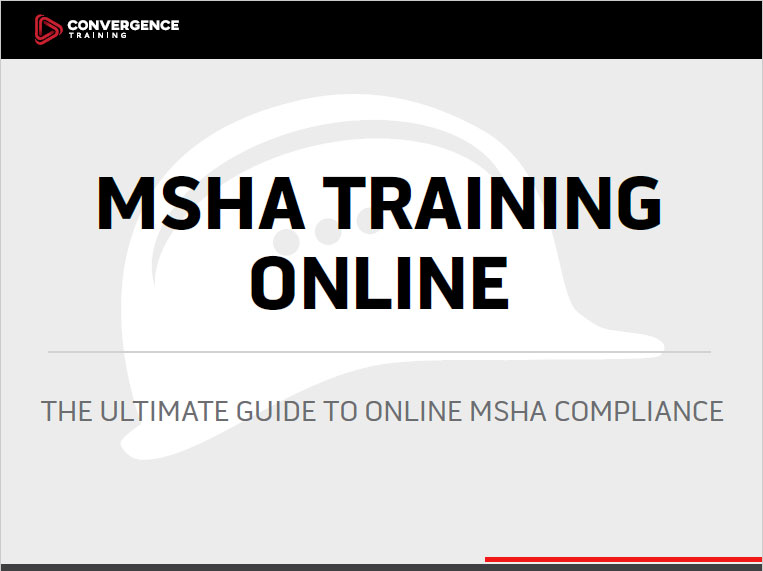 Online MSHA Compliance Guide
Download our free guide to learn how online tools can help you create safer work conditions at a mine site, stay compliant with MSHA Part 46 regulations, and manage your training program more efficiently.