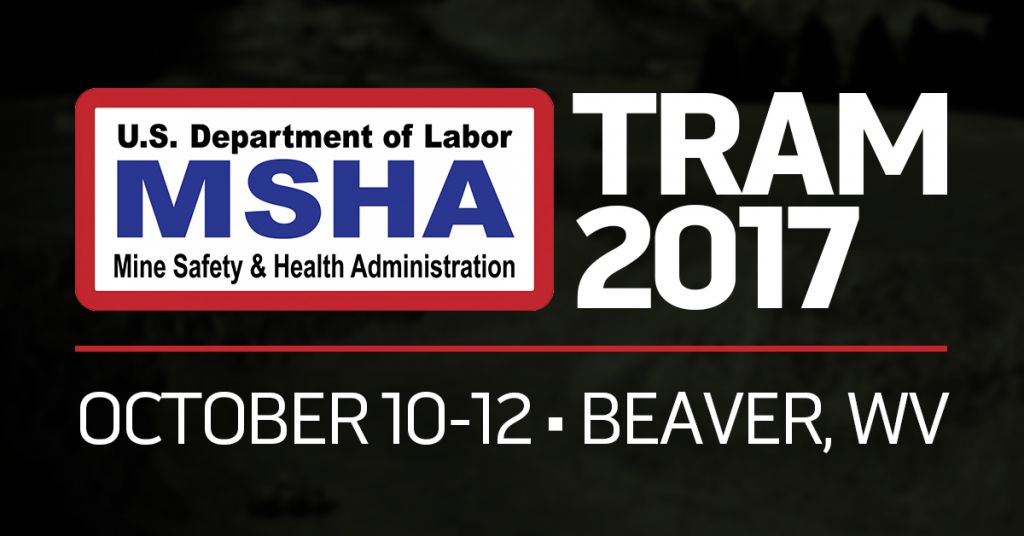 At the upcoming 2017 MSHA TRAM conference this year (October 10-12, National Mine and Health Safety Academy, Beaver, WV), we'll be giving two presentations: one on Evaluating Online Safety Training Solutions for Mining, and a second on Current and Future Training Technologies.
This blog post supports the presentation on Current and Future Training Technologies for Mining. It includes some additional helpful information that may help you learn about this brave new frontier.
We have a similar supporting blog post for the presentation on Evaluating Online Safety Training Solutions as well. You'll see there's some cross-over between the two presentations.
For Starters: Evaluating Online Safety Training Solutions Webinar
Although I talk about more than online safety training, including an LMS and online mining safety training courses, in the presentation, that is a good chunk of it. As a result, you may find this recorded webinar helpful.
You may also find that a lot of the jargon people use to discuss online safety training is unfamiliar to you. If that's the case, you may find this Glossary of Online Safety Training Terms helpful.
In addition, some of these links may help too:
Also, if you're not familiar with MSHA Part 46, you may also want to check out this second webinar, which covers a lot of the high-level, important aspects of the regulation, and in particular addresses New Miner training and Annual Refresher training.
If you've got any questions about MSHA Part 46 Training, let us know by shooting us an email. We look forward to hearing from you.
Let us know if you'd like to get more information about our online MSHA training course options, including:
And feel free to download the guide below, which explains MSHA Part 46 and Part 48 in great detail and gives a lot of tips about online training for both.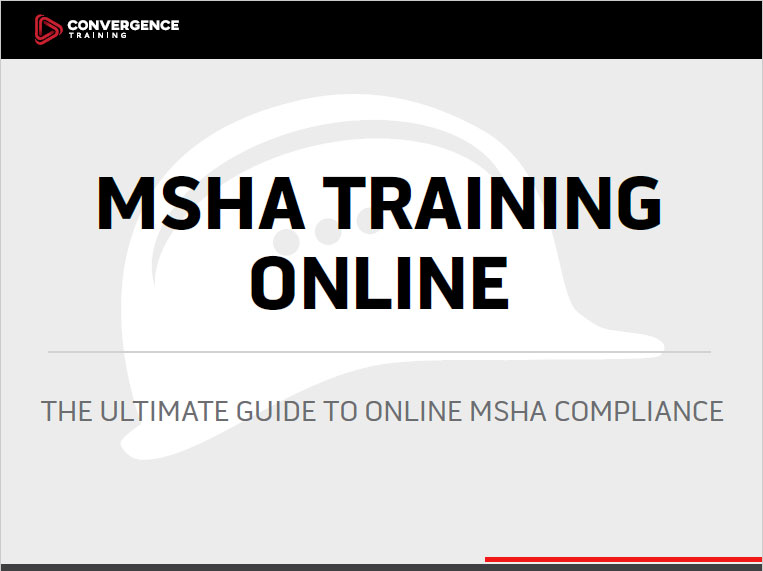 Online MSHA Compliance Guide
Download our free guide to learn how online tools can help you create safer work conditions at a mine site, stay compliant with MSHA Part 46 regulations, and manage your training program more efficiently.