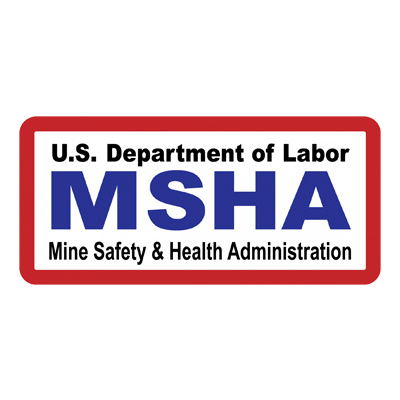 The Mine Safety and Health Administration, more commonly known as MSHA, just held their annual Training Resources Applied to Mining conference, more commonly known as TRAM. (I am not sure I knew what TRAM stood for before today–how about you?)
We exhibited at TRAM and our intrepid Sales Account Manager Valerie Cantrell gave a presentation on how to use blended learning, including online learning activities, for mining safety training and MSHA compliance.
Here's a short sample of some of the online mining safety training you could be using within a blended learning solution at your worksite:
Here's what Val had to say about the TRAM conference:
"TRAM is a great way to learn some of the latest training techniques, tips, MSHA policy updates, and hot topics in the industry. Plus, attending is affordable — it's FREE! One of the best benefits of TRAM is the networking that takes place with over 200 attendees from many different companies. At the conference, Convergence Training co-hosted a conference reception with Catamount Consulting, Professional Labor Support, and H2H Associates to offer a great opportunity to engage with others. Being able to reconnect with the folks that attend TRAM in addition to attending the event itself was great because it had been a few years since I'd been able to attend."

Val Cantrell, Sales Account Manager, Convergence Training
If you've got any questions for Val from her presentation, or about mining safety training in general, you can shoot her off an email here.
If you'd like to begin putting some of those blended learning tips that Val shared into practice, you may find some of these links helpful:
For a better idea of what the Convergence LMS can do for you, check out the short video below.
Val and the rest of Convergence Training look forward to seeing you at TRAM next year and at other mining safety events. For example, we'll also be at the Southeast Mine Safety and Health Conference in Birmingham, AL next week.
You may also find our free Guide to Online Mining Safety/MSHA Compliance, below, to be very helpful.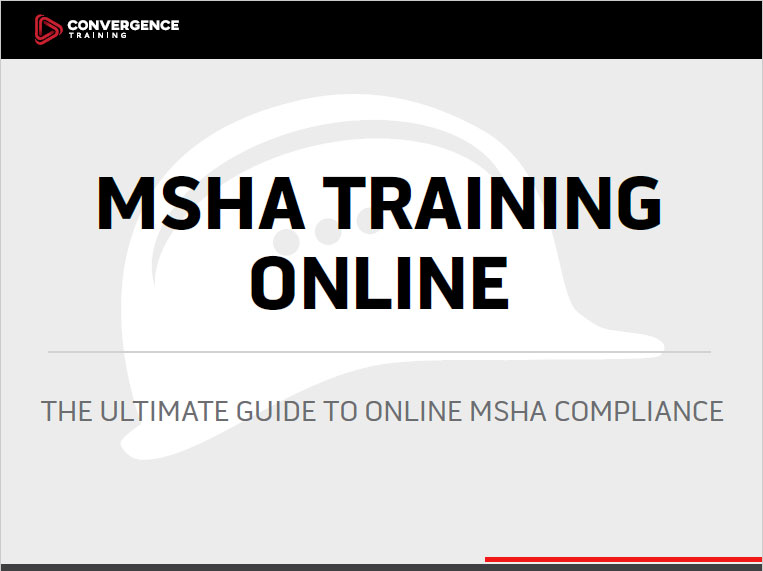 Online MSHA Compliance Guide
Download our free guide to learn how online tools can help you create safer work conditions at a mine site, stay compliant with MSHA Part 46 regulations, and manage your training program more efficiently.