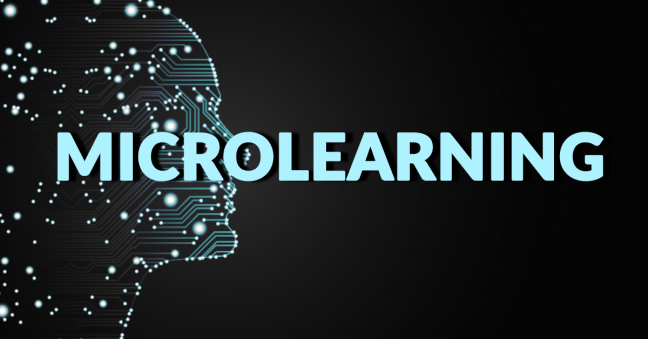 Not that long ago, our parent company Vector Solutions undertook a large project to convert some existing courses into microlearning courses that their RedVector customers could use. Very cool.
Even cooler, that microlearning project won a prestigious Award for Excellence in Learning award from Brandon-Hall. Which we're proud of–congrats to all involved.
In this interview, Vector Solutions Vice President of Content Michael Schreiner will talk with Jeff Dalto of Convergence Training & Vector Solutions about microlearning, what it is, why there's so much talk about it these days, why it's useful in training, some common uses of it, about the conversion project itself, and most importantly about how Vector Solutions/RedVector customers can access these microlearning courses.
If you're a Vector Solutions customer and want to use these microlearning courses, begin by getting our RedVector Go app.
Enjoy and let us know if you have any questions!
Here are some resources related to topics Michael brought up in this conversation: