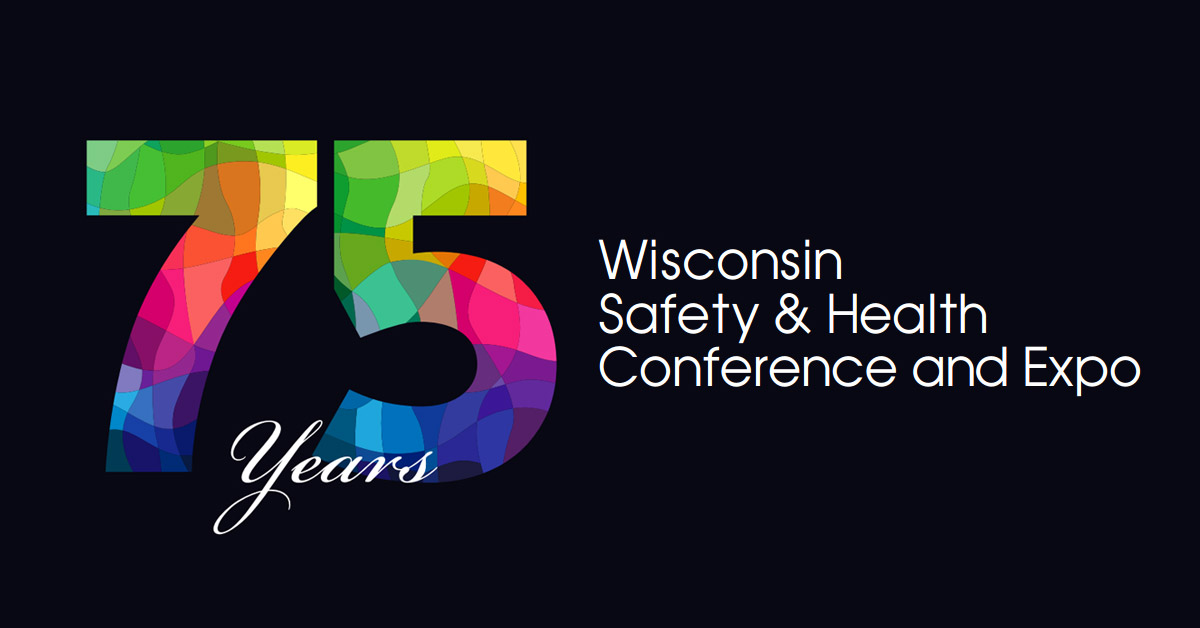 We're excited to announce that we'll be exhibiting and leading a presentation at the Wisconsin Safety and Health Conference and Exposition in Wisconsin Dells, Wisconsin on April 10-12, 2017. The conference is at the Kalahari Resort in the Dells.
Come by booth 1711 and talk with Colby Matney and Scott Rise about our amazing safety and health eLearning courses and safety training management systems (LMSs). We've got some samples below of some of the things they'll demonstrate at the show.
In addition, Senior Learning & Development Specialist Jeff Dalto will be leading a presentation at the show on Effective Safety Training. The presentation will be based on a lot of the elements discussed in the free Guide to Effective Safety Training that you can download from the bottom of this article.
We're looking forward to seeing you there! You can shoot us an email if you have any questions.
The short video below gives a sample of the kind of health and safety online courses we'll be demonstrating at the show.
And the video below gives a quick explanation of how you can use a learning management system for health and safety training management.
If you need any other information about the show or EHS compliance solutions, just shoot us an email.
Between now and the show, help yourself to the free guide about effective safety training below.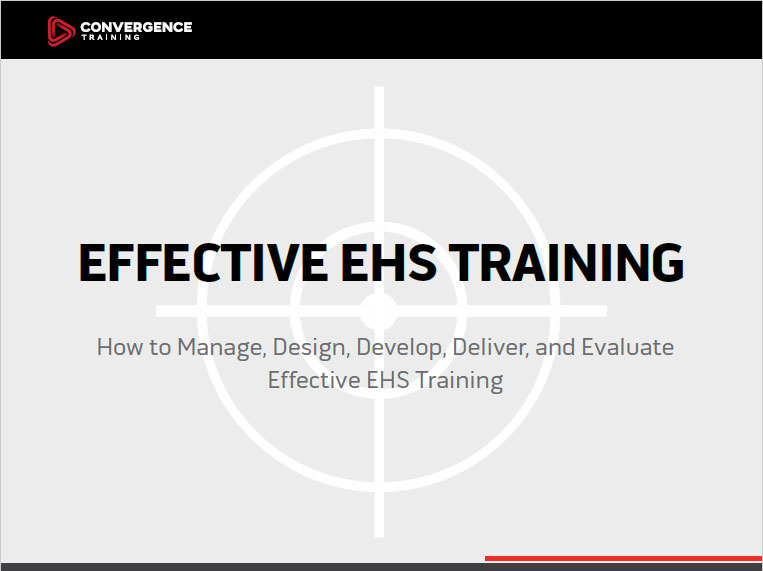 Effective EHS Training: A Step-by-Step Guide
Learn how to design, create, deliver, and evaluate effective EHS training by following these best practices with our free step-by-step guide.