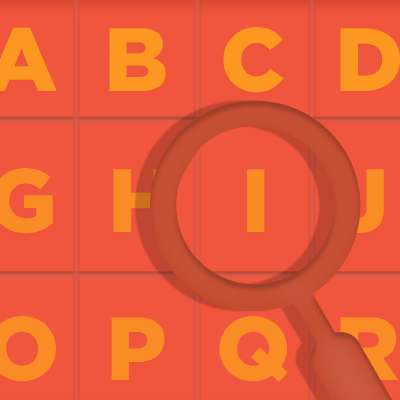 Here's another of our popular and fun to play safety word games.
This one quizzes you on your knowledge of machine guarding, and is drawn from the definitions in OSHA's 1926.212 Standard (Machinery and Machine Guarding Definitions).
We've got this set up so you can play it in either of two ways.
First, you can play it only from this blog article. Just click the red MORE button to begin.
And second, there's an option where you can download the game for free, import it into your SCORM-compliant LMS, and play it from your LMS.
Hope you enjoy.
Again, have fun with that game! Let us know how you did.
You can also download a free copy of this game. If you go with that second option, and download the game, what you'll get is a zipped folder. Don't try to unzip that folder, and don't try to open the folder and "play" the game by opening a file. Instead, you've got to take that folder, import it into a SCORM-compliant LMS, and play the game from your LMS.
Need more information about LMSs and SCORM so that last statement will make more sense? If so, check these articles:
If that all sounds good, and you've got a SCORM-compliant LMS, download the game. Or, you can always email us and ask questions too–shoot us a line at media@convergencetraining.com.
You may also want to check out some sample highlights from our library of online health and safety training courses.