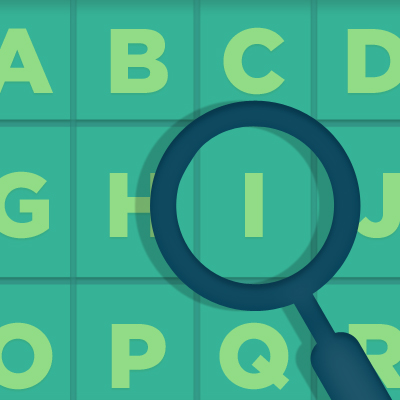 What do you do when there's a hazard?
As any horror movie aficionado will tell you, you lock the hazard out (although discriminating horror-movie watchers may remember that strategy didn't work so well in The Shining).
But I digress. When it comes to hazardous energy, you definitely want to lock it out and tag it out before working on a machine or equipment. As we all know from OSHA's Control of Hazardous Energy-Lockout/Tagout regulation (1910.147).
In this article, we've got a fun lockout/tagout word game to help you remember all that. You can play it online from this blog post as often as you want. We've even set up an option so you can download a free copy for yourself.
Good luck with the game. Or, as the French would say, bon chance!
There's the game immediately below. Just click the arrow button to give it a try. And feel free to use the comments section below to let us know how well you did.
Don't forget you can play the game here now, bookmark the site and come back to play later, or click the download button below to download a version in SCORM and import it into your SCORM-compliant LMS.
If you liked this game a LOT, you can download a free copy. Please note that this free copy is in the SCORM format and is intended to play inside an LMS. You can't play it if you don't first import it into an LMS. If you're not sure what that all means, check the two linked articles below before you download the word game.
If you're now sure you've got a SCORM-compliant LMS, go ahead and download the lockout/tagout word game.
Since we're talking about lockout/tagout, you may be interested in these eLearning courses from our EHS Training Library:
Lockout-Tagout for Affected Employees
Lockout-Tagout for Authorized Employees

Blocking and Cribbing for Heavy Equipment

But don't leave so soon! We've also for a free Guide to Effective EHS Training Guide that you may want to download as well.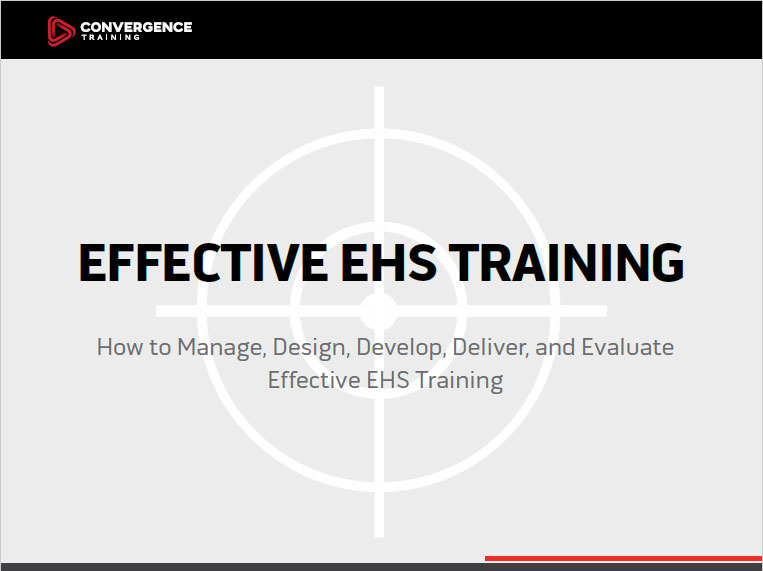 Effective EHS Training: A Step-by-Step Guide
Learn how to design, create, deliver, and evaluate effective EHS training by following these best practices with our free step-by-step guide.