OSHA's lockout/tagout standard (Control of Hazardous Energy, 1910.147) consistently appears on OSHA's list of the 10 most commonly cited violations.
As a result, we've created this interactive glossary of terms defined in the standard to help you brush up on some of the key concepts.
In addition to this post, we've pulled together a second post with a bunch of materials related to lockout/tagout.
Enjoy this one and then move on to the next if you're interested.
Convergence Training is a training solutions provider with a long history of creating EHS training solutions.
Learn more about our training management solutions, eLearning course libraries, and custom training solutions.
There's the glossary, immediately below. Let us know if you've got any questions.
You may also be interested in our two lockout/tagout training courses:
We've included short sample videos from each course below.
Lockout/Tagout for Authorized Employees

Lockout/Tagout for Affeceted Employees

And while you're here, why not download our free guide to effective EHS training?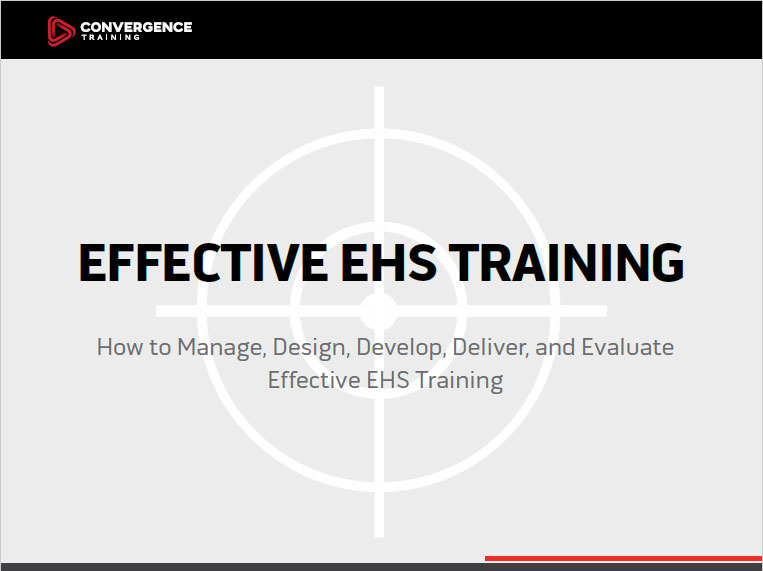 Effective EHS Training: A Step-by-Step Guide
Learn how to design, create, deliver, and evaluate effective EHS training by following these best practices with our free step-by-step guide.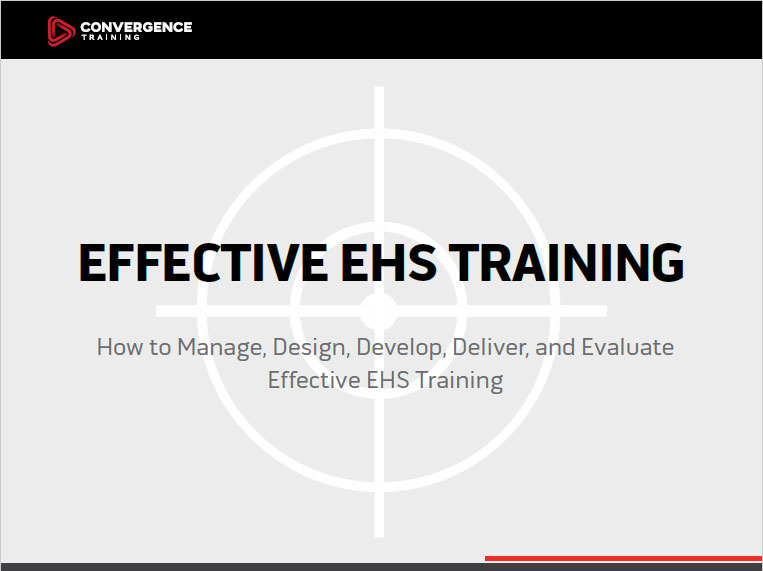 A few important notes: The terms and definitions were taken directly from the text of the standard as printed on
OSHA's website
in October, 2012. Convergence Training makes no claims regarding the accuracy of those definitions, nor to keep this glossary up to date to match any changes OSHA makes after the date of this posting.