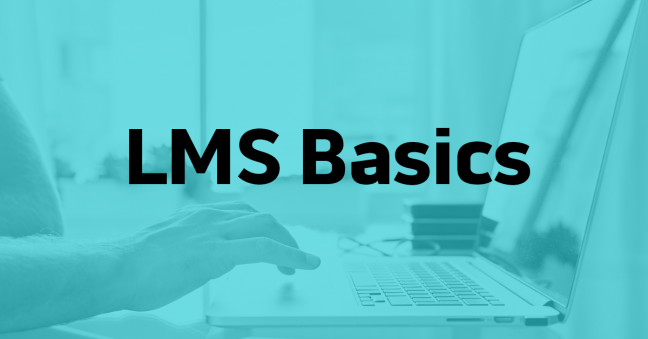 In our continuing LMS Basics series, we're going to address a question that new customers often ask us: is it possible for an LMS provider to automate the process of creating user records inside a new LMS to represent all of the employees of the customer company?
Read on to learn more.
The short answer here is yes.
You can always manually create a new user record into an LMS to represent a new employee and begin using the LMS to manage that employee's training. That's typically a quick and easy thing to do.
However, that doesn't mean you HAVE to do it all manually.
And in a lot of cases, you're not going to want to do it manually, because you'll need to create a lot of user records all at once–like when you first implement your very first LMS or if you're switching from one LMS to another.
In those cases, you'd hate to do it manually and you'll be happy to know your LMS provider should have no problem working with you to automate the process, saving you lots of time and (as a result), money. Plus eyestrain and finger strain. 🙂
Generally, you'll probably work with the LMS provider to get the employee data to them. This might be in the form of an excel spreadsheet, perhaps exported from your HRIS, or even through an API that integrates your HRIS directly with your LMS so they can "communicate" and pass data between one another.
Another added bonus of that API integration is that the automatic creation of new user records inside the LMS can continue as long as the two software systems are integrated. So this automatic user creation isn't a one-time thing, but can continue over time whenever a new employee is hired.
Pretty snazzy, huh?
Don't forget to download our free LMS Buyer's Guide, below!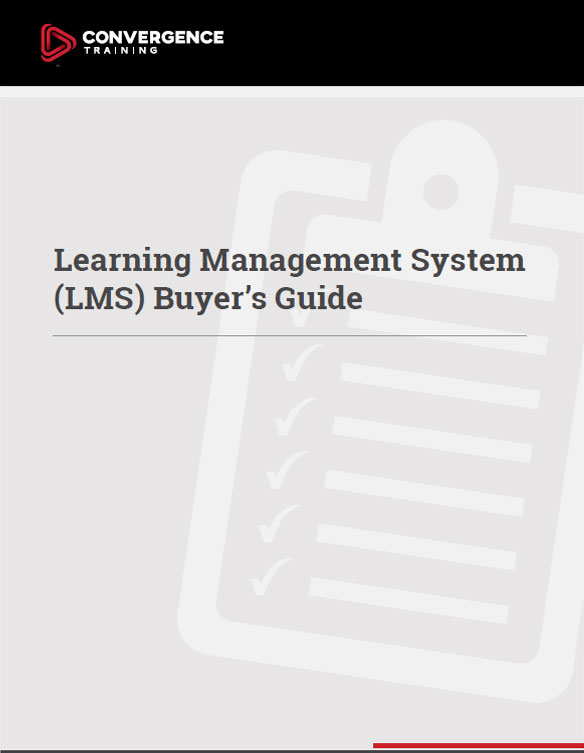 Learning Management System (LMS) Buyer's Guide
Learn what you need to know BEFORE you begin your search and get a free checklist to guide you, too.