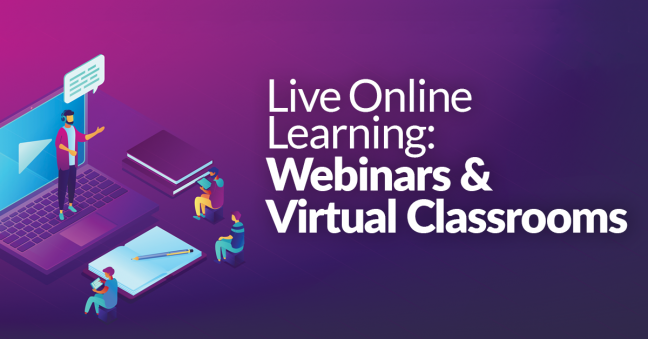 Live online learning–meaning stuff including webinars and virtual classrooms–has been part of the workplace learning & performance improvement quiver for quite some time.
But, there's a lot of additional interest in it as of late due to the COVID-19 pandemic, with lots of workers working from home and with some reasonable concerns about holding face-to-face and/or classroom-style, instructor-led training.
Not that long ago, in our series of articles about getting training online quickly because of COVID-19, we profiled an interview that Shannon Tipton and Jo Clark had with Michelle Ockers, talking about this very same thing (full disclosure: we loved that "Disruption Series" of interviews Michelle Ockers had; we applaud Michelle and all the participants; it really helped kick-start us into learning more on this topic; and we encourage you all to check it out).
But with live online learning, including webinars and virtual classrooms being so important, we figured it would be great if we could get Shannon Tipton to talk to us about this stuff as well, and we're happy she agreed to. So that interview is below–we hope you enjoy it. Thanks to Shannon for sharing her time and expertise.
You can learn more about Shannon Tipton at the Learning Rebels website. Be sure to follow her on social media as well, including LinkedIn and Twitter.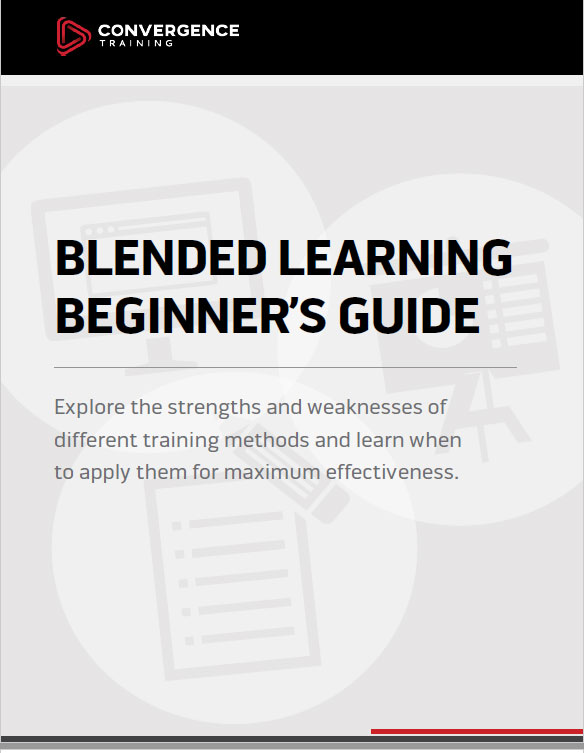 Guide to Blended Learning Strategies
Learn the importance of using differing training delivery methods and get some tips for selecting the right training method for each training need.