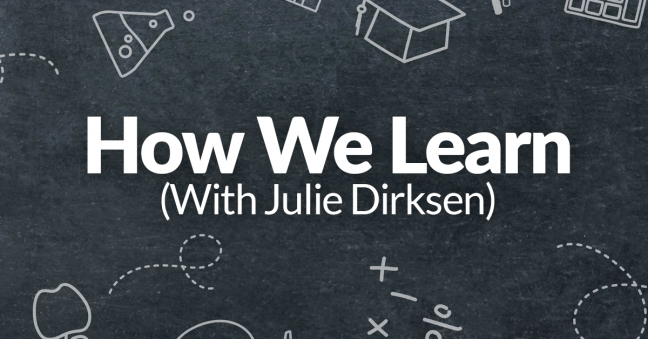 We wanted to learn more about how people learn so we could also learn more about how to create better training and do other things to facilitate that learning at our workplaces more effectively.
So who better to talk with than Julie Dirsken, author of Design for How People Learn and all-around well-informed person on issues related to learning?
Check out the interview with Julie yourself to begin learning about learning. We're very grateful to Julie for joining us and sharing her knowledge on the topic, we hope to have her back for some follow-up discussions, and we encourage you to buy a copy of her book and read it (see the link below).
Here are some relevant links:
Thanks again to Julie!