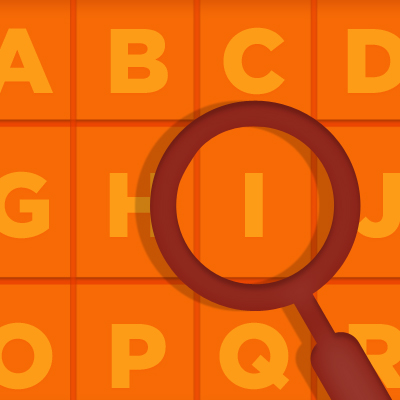 If you're not yet familiar with this series of articles, here's how it works.
We make fun, interactive word games, and we invite you to play them online or even to download your own copy for free!
In this article,we're focusing on ladders, specifically the definitions listed in OSHA's 1926.1053 (Ladders). You'll notice there are some terms related to stairs in there, too.
Good luck with this one and have fun.
You can play this game in two different ways.
The first is directly from this website (just click the PLAY button immediately below and begin). You can do that as many times as you wish, any day you want. Feel free to email this link to others or put a link to this article on your company safety website.
The second way is to download a free copy (just click the download free word game button below). If you do this, you'll get an email and a zipped folder. That zipped folder is the word game. Please note, though, that you can't just unzip the folder and play the game. The folder is a SCORM object, which means you have to first import the zipped folder into a SCORM-compliant learning management system (LMS). Once it's in the LMS, you can do all sorts of cool stuff with it, like assign to different workers, deliver it online, have the LMS automatically give completion credit, run reports to see who's done and who's not, and more.
If you need more information about all that, these articles may help:
Of course, you can check out our LMSs or just drop us an email, too.
OK, have fun with that game! And good luck 🙂
You may also want to check out some sample highlights from our library of online health and safety training courses.