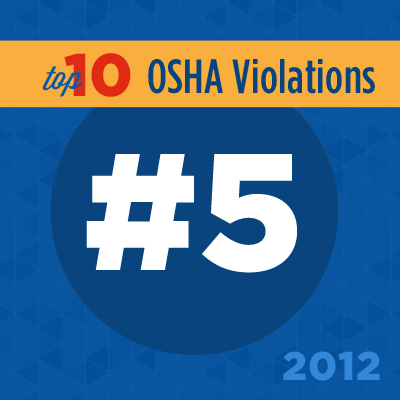 Question: Has Convergence Training created a free, downloadable, interactive ladders glossary including all of the terms and definitions in OSHA's Ladder Standard?
Answer: You know we did! That's it, right below. You can check it out now, bookmark it and come back later, or download a free copy to your own computer (just click the red "Download" button). Once you have a copy, you can save it to your desktop or network, put it on your Safety Home Page, email it to friends and coworkers, or even put it in your learning management system (LMS) and assign it.
A few important notes: The terms and definitions were taken directly from the text of the standard as printed on OSHA's website in October, 2012. Convergence Training makes no claims regarding the accuracy of those definitions, or to keep this glossary up to date to match any changes OSHA makes after the date of this posting.