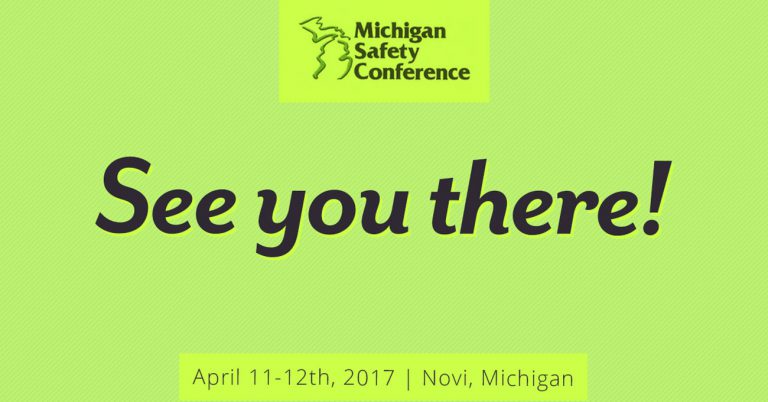 Attention all Michiganders: we'll be in the Mighty Mitten state April 11 and 12 for the Michigan Safety Conference.
Come to the show and swing by Booth 335 to see the best online health and safety training solutions out there, including health and safety online courses as well our as Enterprise LMS for health and safety training management. Solutions Specialist Brian Andrewjeski will be there to answer any questions you may have and demonstrate anything you may want to see.
As you may already know, the conference is in Novi, Michigan at the Suburban Collection Showplace.
We're looking forward to seeing you there! You can shoot us an email if you have any questions.
The short video below gives a sample of the kind of
health and safety online courses
we'll be demonstrating at the show.
And the video below gives a quick explanation of how you can use a learning management system for health and safety training management.
If you need any other information about the show or EHS compliance solutions, just shoot us an email.
Between now and the show, help yourself to the free guide about effective safety training below.