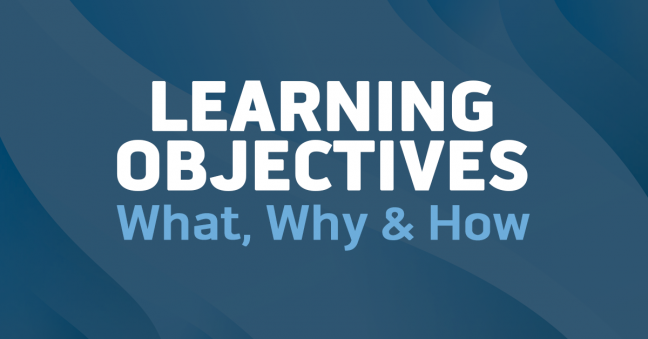 In this discussion, we take a deep-dive into learning objectives with learning researcher and instructional designer Dr. Patti Shank.
In particular, we explain what a learning objective is; why you should create learning objectives; how to create learning objectives; how learning objectives should be mapped to learning assessments and learning activities; and a few other juicy topics as well.
This is the first of two related discussions with Dr. Shank. Be sure to check out our discussion regarding Learning Assessments as well, and the concepts of learning objectives and learning assessments are very closely related to one another. We've also had a previous discussion with Patti titled Deliberate Practice, Deep Learning, and Desirable Difficulties you may find helpful.
Thanks to Patti for sharing her time and knowledge and for all the great learning research she does!
Here are some additional, related articles you may be interested in:
Finally, feel free to download our free guide to learning objectives below, which very closely matches Dr. Shank's recommendations in this interview.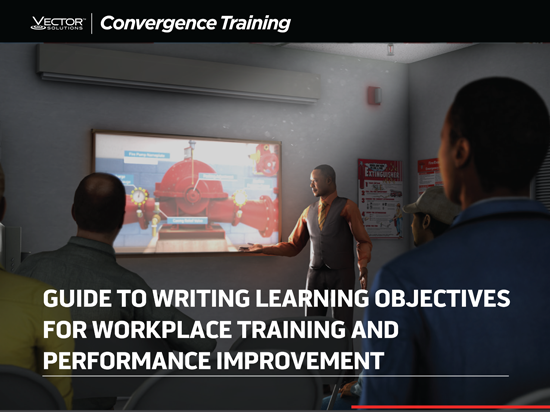 How to Write Learning Objectives
Get this free guide to learn all you need to know to write learning objectives, create better training, and help improve workplace performance.