Those of you looking to add a little more of your company's style and personality to your Convergence LMS can now take advantage of our new customizable Landing Pages to do just that.
Where before your LMS users were greeted with a simple and plain login form, you're now able to present them with virtually any information you'd like when they sit down to take their assigned training.
Configure your custom dashboard to display blog posts, announcements, news, or other data from an RSS feed. Upload a static image, like your company logo, or display an entire webpage by entering a simple url.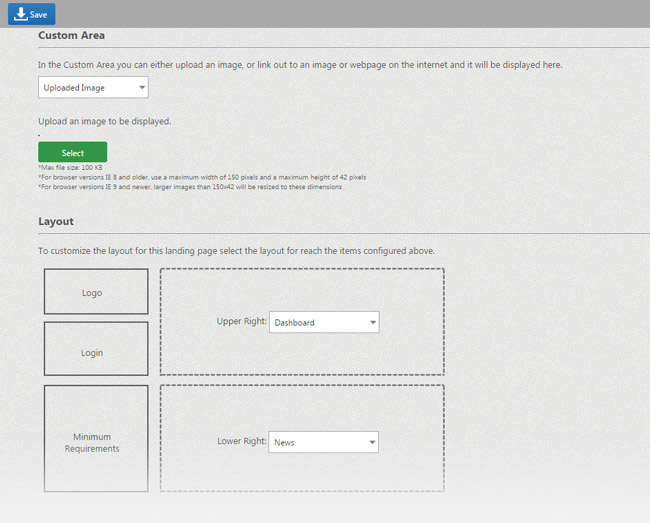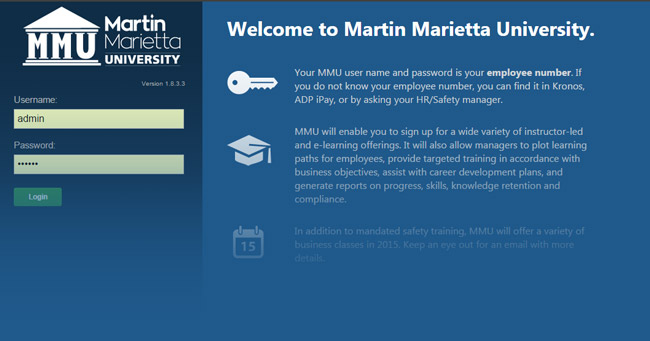 Contact convergence support for help implementing this feature in your LMS.