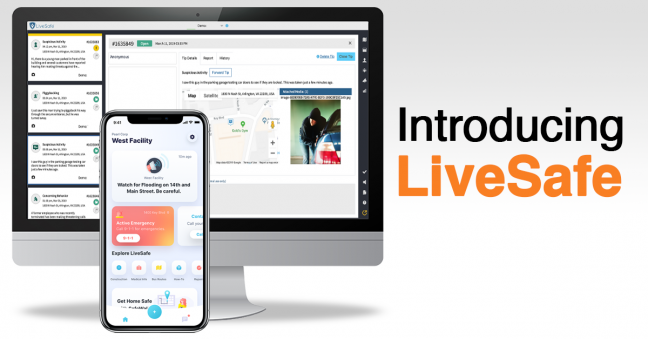 The Vector Solutions family continues to grow. Last week, we profiled the Vector EHS Management Software offered by our Vector Solutions partners IndustrySafe. This week, we're profiling the newest member of the Vector family, LiveSafe, and their risk communication & intelligence communication platform.
In the recorded discussion below, we talk with Dan Morrison of LiveSafe to learn more about what LiveSafe is and does. Check it out and let us know if you've got any questions for us!
And before you go, feel free to download our Guide to Risk-Based Safety Management!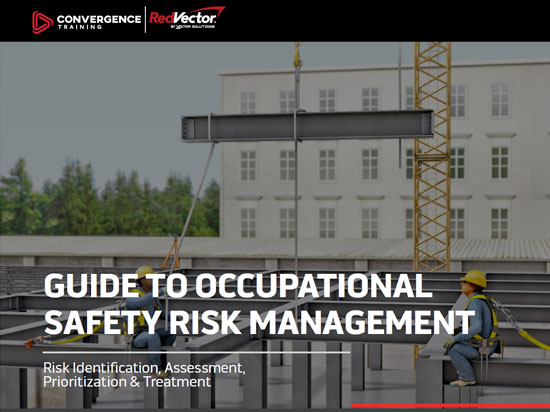 Free Download–Guide to Risk-Based Safety Management
Download this free guide to using risk management for your occupational safety and health management program.