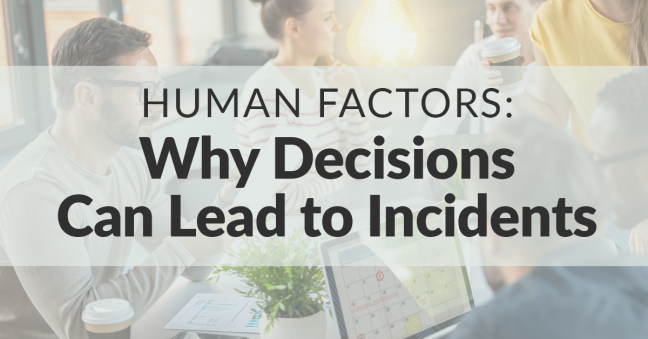 If you've been following us lately, you know we're in the middle of a four-discussion series with Jennifer Serne, an Assistant Professor at Central Washington University's Safety and Health Management Program, about issues related to decision-making, heuristics, cognitive bias, incidents, and safety at work.
If you're missed the first two discussions, walk don't run to check them out: Cognitive Biases and Incident Investigations and Guarding Against Cognitive Biases in Incident Investigations.
Are you back? OK, then go ahead and check out this recorded discussion. It's the first of two discussion in which we "flip the coin" and look at heuristics, cognitive biases, and decision-making not by the safety professional but rather by the employees the safety professional works with.
In this discussion, we'll start by talking about heuristics, biases, and decision-making. In the fourth and final conversation, we'll discuss how safety professionals can help set employees up to make better (or safer, or more successful, or more optimal, or whatever word want you to use here) decisions at work.
As before, many thanks to Jennifer.
We hope you enjoyed this discussion of human factors at work, that you went  back and checked out the earlier discussions, and that you stay tuned for the fourth and final discussion in this series.
Before you go, feel free to download the guide below as well.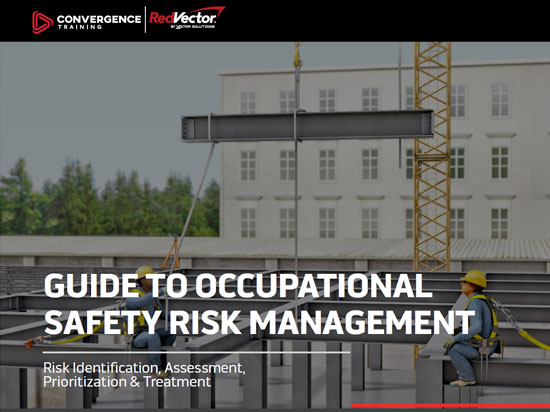 Free Download–Guide to Risk-Based Safety Management
Download this free guide to using risk management for your occupational safety and health management program.