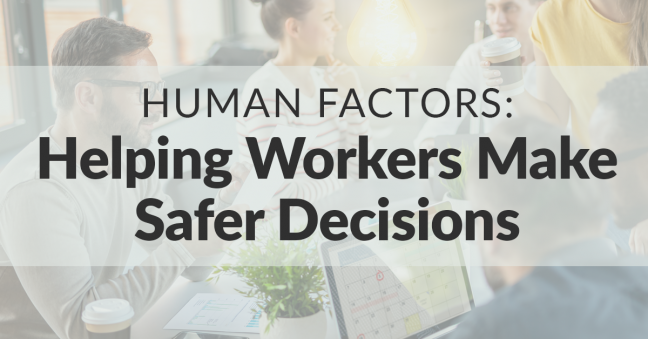 Welcome, video fans! This is the fourth and last in a four-recording series of discussions with Jennifer Serne, Assistant Professor at Central Washington University, on topics related to decision-making, heuristics, cognitive biases, incidents, and incident investigations.
To make the four-recording series easier to process mentally, we broke it up into two parts, with two discussions per part. Those parts are:
Part 1: Decision-Making, Heuristics, and & Cognitive Biases from the Safety Professionals Perspective During Incident Investigations (this part includes a discussion titled Incident Investigations & Cognitive Biases and a second discussion titled Guarding Against Bias in Incident Investigations).
Part 2: The same general topics–decision making, heuristics, cognitive biases–but from the perspective of employees on the job (this includes a discussion titled Why Human Decisions Sometimes Contribute to Incidents and the discussion immediately below).
We hope you enjoy this fourth and final discussion on these issues and invite you to check out the earlier ones if you missed those. We also invite you to join with us in waiting for future recorded discussions with Jennifer–we've got some planned.
Before you take off, please feel free to download the guide below.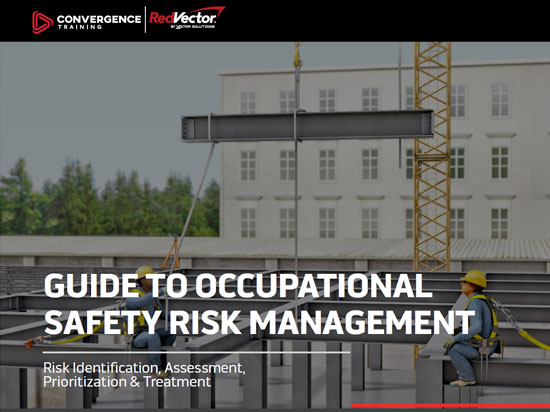 Free Download–Guide to Risk-Based Safety Management
Download this free guide to using risk management for your occupational safety and health management program.