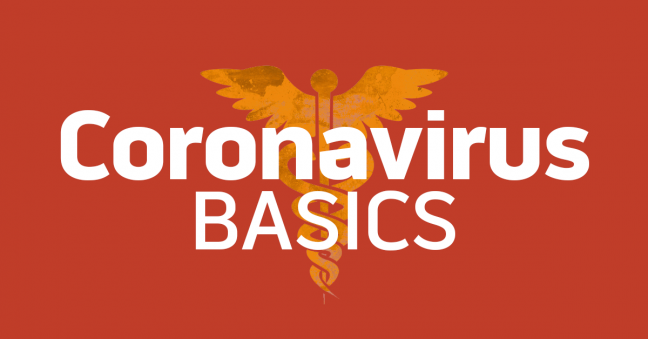 As we're all struggling to respond to and protect ourselves during the coronavirus/COVID-19 pandemic, our parent company Vector Solutions has been creating a series of free videos on COVID-19 and releasing them at their Vector Cares website.
The first video explained some basic facts about COVID-19.
They just released the second video, which provides tips for preparing your home to stay safer.