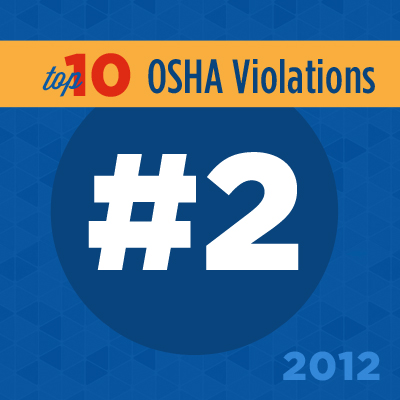 OSHA's Hazard Communication Standard, 1910.1200, frequently winds up on OSHA's list of the ten most cited standard violations.
Given that, we thought we'd create an interactive glossary of the terms listed in OSHA's definition for you. Hope you find this fun and helpful.
In case you're still a little behind the times on this issue, remember that this is the updated version of OSHA's HazCom standard that is GHS-aligned.
Convergence Training is a training solutions provider. We make a series of learning management systems (LMSs), many libraries of e-learning courses for workforce training, and more. Contact us for more information or to set up a demo.
And while you're here, feel free to download this free Guide to Effective EHS Training.
There's the glossary, below.
Give it a whirl, test yourself, see how well you know your stuff.
 Looking for ways to improve the EHS training at your work? Why not check out our Guide to Effective EHS Training. Just one click below gets you a free copy (suitable for framing, no less).